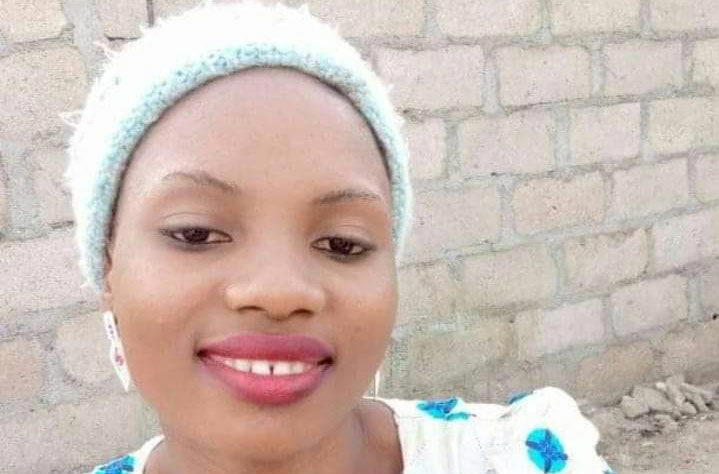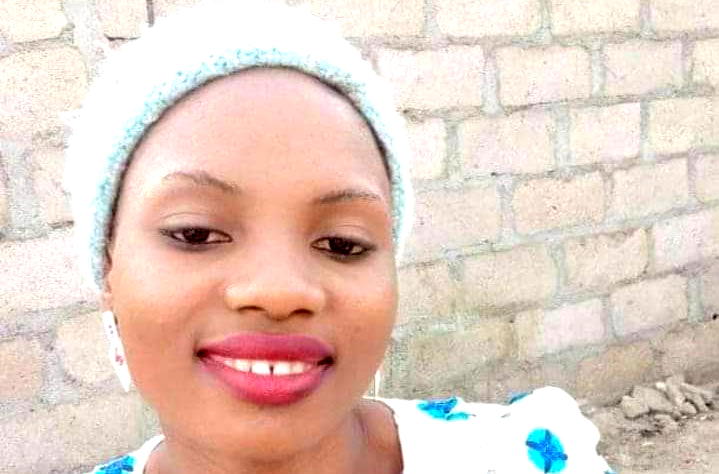 By Kennedy Mbele
Christian Association of Nigeria (CAN) has alleged plans to cause chaos and attribute it to Christians as members of the faith protest across Nigeria today the killing of Deborah Yakubu, a College of Education Sokoto student, for alleged blasphemy.
Consequently, the Christian body, yesterday, rolled out guidelines for the protest.
It asked its members across Nigeria to participate in the protest but do so within their church premises or CAN Secretariat in their localities.
Deborah had been murdered and her body burnt penultimate Thursday by her colleagues in the college after allegedly posting remarks critical of Islam on a Whatsapp platform. The incident drew nationwide condemnation. But events took a twist when mayhem erupted in Sokoto last Saturday after some Muslims took to the streets in protest against the police arrest of some of those who allegedly participated in the murder.
The protesters attacked the palace of the Sultan of Sokoto and some churches before the situation was brought under control. Consequently the state government imposed a curfew on the state.
In a statement by the CAN President, Rev. (Dr.) Samson Ayokunle, yesterday, the Christian body said: "You are all aware that some Muslims had sent out information that they were going to counter our peaceful protest on Sunday, May 22. Their intention is to cause chaos and attribute it to us. "In view of the foregoing, I urge you all to do the protest of placard carrying within the premises of your local churches or your CAN Secretariat.
"However, where it is unsafe to do the protest in the premises of your church or CAN Secretariat, you may carry the placards inside your church and pray for justice for Deborah Samuel who was wickedly and extra judicially slain. Pray as well for a change of heart for the wicked who find it convenient for them to kill their fellow human beings under religious guise".