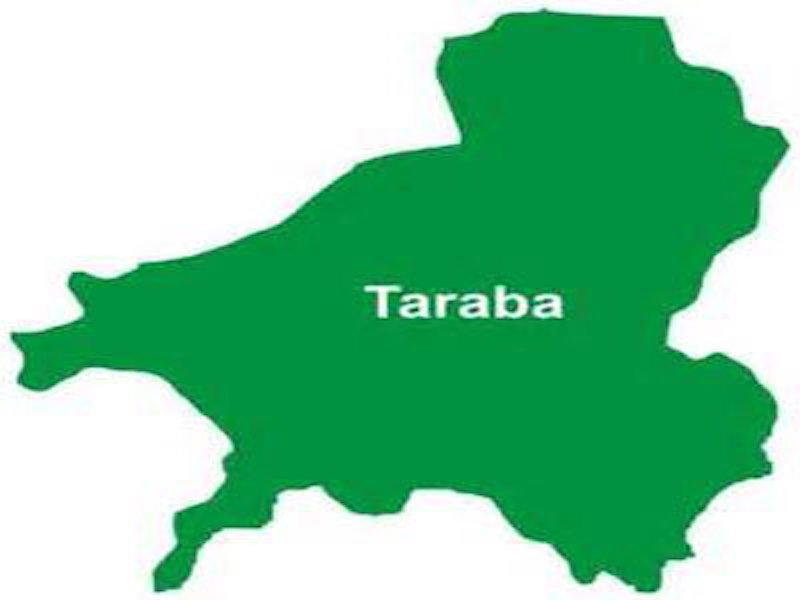 By Femi Bolaji Jalingo
The former state chairman of the peoples Democratic Party, PDP, in Taraba state, Victor Bala Kona, has boycotted the governorship primary elections.
Chairman of the governorship electoral committee, Kabir Bappa Jauro, announced this at the venue of the exercise.
While reasons for the boycott are not yet known, six other aspirants according to Jauro, are contesting for the governorship ticket of the party.
They include Lt. Col. Agbu Kefas, Jerome Nyame, Hilkiah Buba-Joda, Joel Ikenya, Joseph Kunini and Ayuba Kotolo.
At the commencement of the exercise, the agents of two of the participating aspirants were yet to show up.