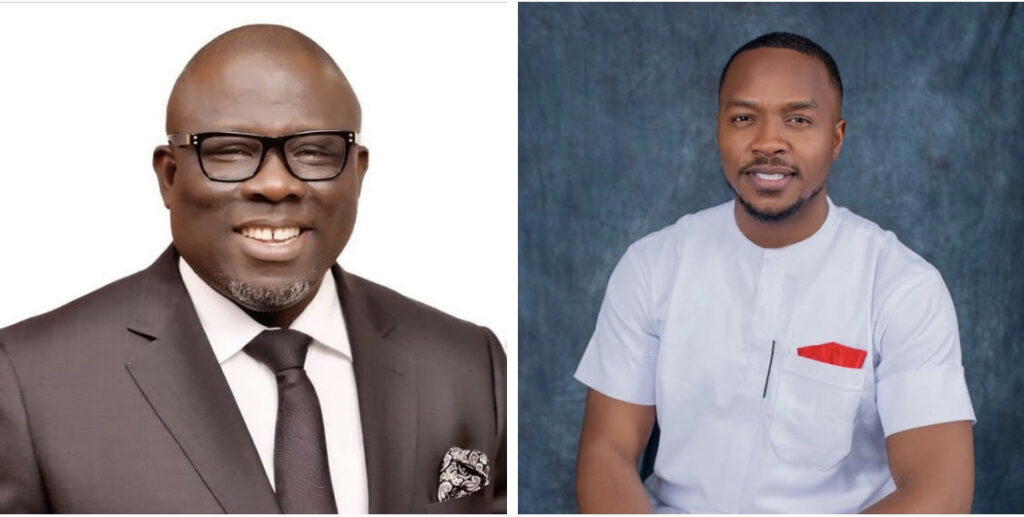 The supervising councilor for the environment in Aniocha South local government Comr Chidi Ikediashi has urged the People's Democratic Party PDP delegates in Delta State to vote for the PDP governorship aspirant Rt Hon Sheriff Oborevwori .
According to Chidi, a vote for Sheirff is a vote for good governance and a brighter Delta State.
He noted that sheriff has the needed experience to actualize the developmental plan of Delta State.
While commending Sheriff for consulting the 25 local governments in the state, he said among all the aspirants, sheriff is more qualified looking at his antecedents.
Chidi also urged the PDP delegates not to be carried away with fake promises by some of the governorship aspirants but should focus their minds on competency.
"As we approach the PDP primaries, our delegates must bear it in mind that their votes will end up destroying our state or building our state.
This is why I am calling on them to vote for Rt Hon Sheriff Oborevwori who has contributed to the developments of Delta State.
I have seen his manifesto and I am convinced with his antecedents that he will make Delta envy other states and will run an inclusive government.
If our delegates can consider credibility, competence, and antecedents then they will cast their votes for Sheriff ." he said.