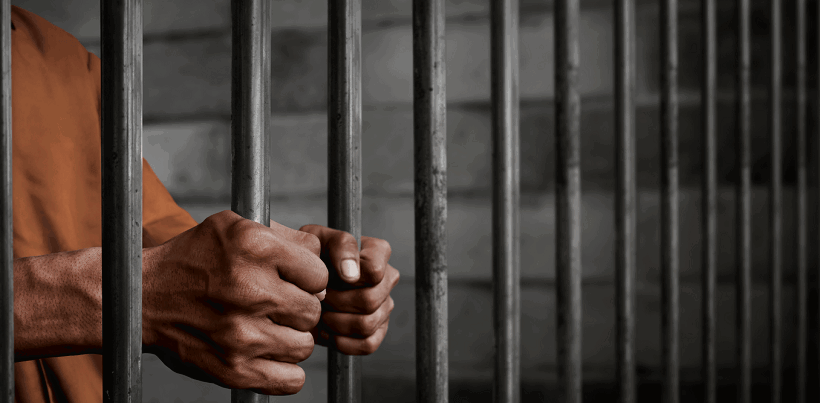 By Esther Onyegbula
LAGOS—Controversy is currently trailing the circumstances surrounding the death of a 19-year-old dispatch rider, Uzoma Ezekiel, who died at the Ikoyi correctional centre.
It was gathered that a bicycle assigned to him by a logistics company located on Lekki-Epe Expressway, Lagos State, where he worked as a dispatch rider was stolen.
According to Chidera's elder brother, Samuel Ifesinachi, "my brother started working with Errand360 in January this year, but around March the bicycle assigned to him by the company was stolen overnight from where it was parked where he lived. It was his friend that called to notify me of the development.
"The company arrested him over the missing bicycle, he was charged to court without any of our family members knowing. He died at the Ikoyi prison on April 24, 2022. Even though the bicycle was replaced, the company didn't withdraw the case. When we called the company they denied arresting him."
However, when we got to Ikoyi prison, where my brother was held before he died, the case file revealed that the complainant was the same company that denied arresting or suing him."
Lamenting, Samuel Ifesinachi said "when we got to Ikoyi prisons, an officer said my brother was sick, that when the sickness got severe they asked my brother for a contact of his relatives, he told them that my mum is an old one living in the village who doesn't have a phone, but that was a big lie. My brother knew both my mum and dad's number offhand."
While he revealed that the brother's remains are still in the mortuary, he said "My mother is heartbroken and devastated by the news of Chidera's death. He was the last of three children. I just pray that the good Lord will give her the strength to bear the loss.
"Chidera would have been 20 years old on October 12 this year before he died. We want the circumstances surrounding his death to be thoroughly investigated and we want justice for my brother whose life was cut short in his prime."