.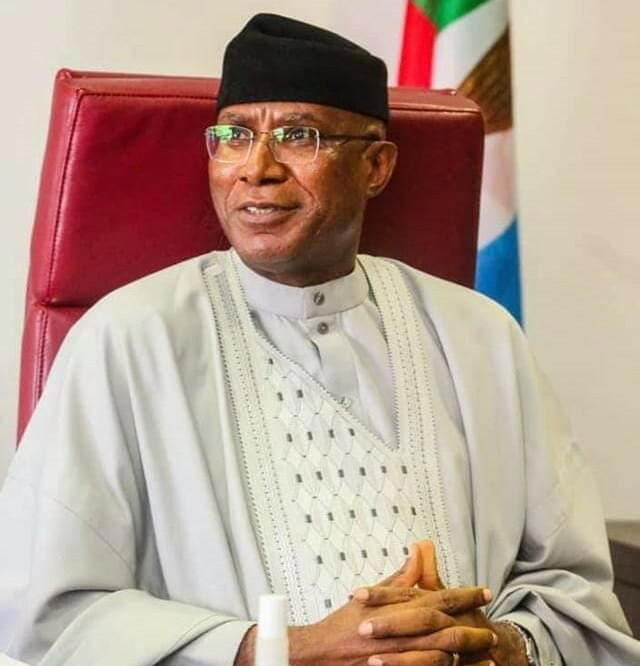 By Tunde Oso
Edafe Onokpite Foundation has thrown its weight behind the Governorship ambition of Senator Ovie Omo Agege, Deputy Senate President of the Federal Republic of Nigeria.
In a statement signed by Comrade Edafe Onokpite, Founder and Mr. Vincent Egbo, Chairman of the Foundation, made available to newsmen in Effurun, the group stated that Delta State is presently at a crossroads as a result of the maladministration of the People's Democratic party PDP and the only person capable of liberating Deltans for now is Senator Ovie Omo Agege.
They added that it is very unfortunate that despite the rich resources of the state, the PDP has not been able to manage them shrewdly for the good benefit of Deltans.
The Foundation stated that as the Senator representing Delta Central Senatorial District Obarisi Ovie Omo Agege track record is there for everybody to see in terms of his achievements and also in the field of sound legislation, which is his primary assignment.
If you can recall before now, Urhobo do not have a voice in Abuja, but today the situation has changed. Senator Ovie Omo Agege has restored the glory of Urhobo and Delta in general in Abuja.
"Let us come to Delta State, PDP has been in government since 1999, what is their achievement? Look at the entire state, there is nothing to show for the huge allocations collected so far from the Federal Government! So we need somebody like Obarisi Ovie Omo Agege to fix Delta State.
They added that the people of Delta State are tired of the PDP and are ready to vote for Obarisi Ovie Omo Agege as the next Governor of Delta State in 2023.
Subscribe for latest Videos