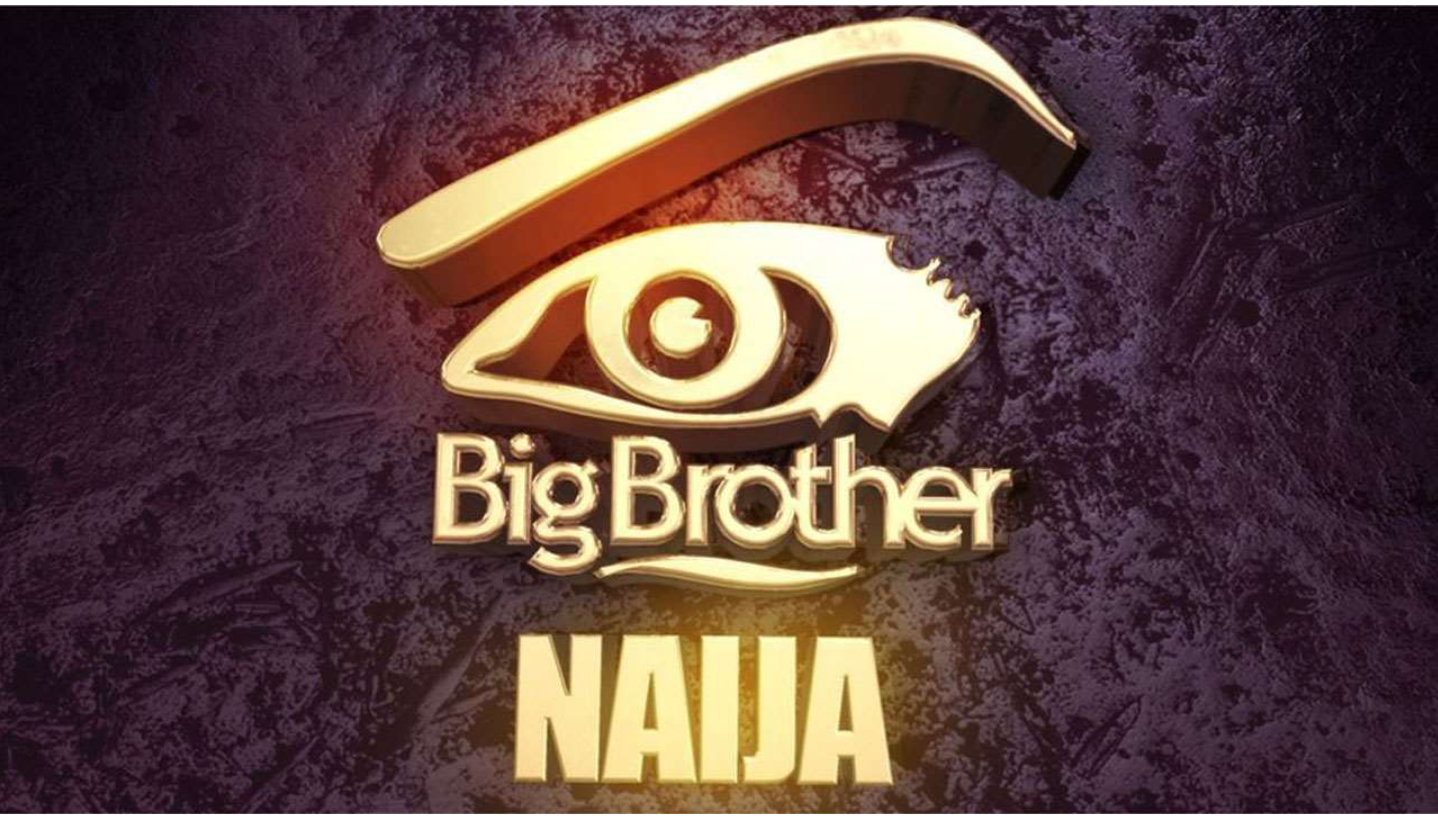 According to the present statistics in Nigeria right now, Big Brother Naija is one of the most trended reality shows. The show started on the 5th March 2006 and they have made about 6 seasons since then. Big Brother Naija tends to be a platform that has made a lot of people become celebrities. Since the inception of the show in Nigeria, a lot of people have made fame and built a brand.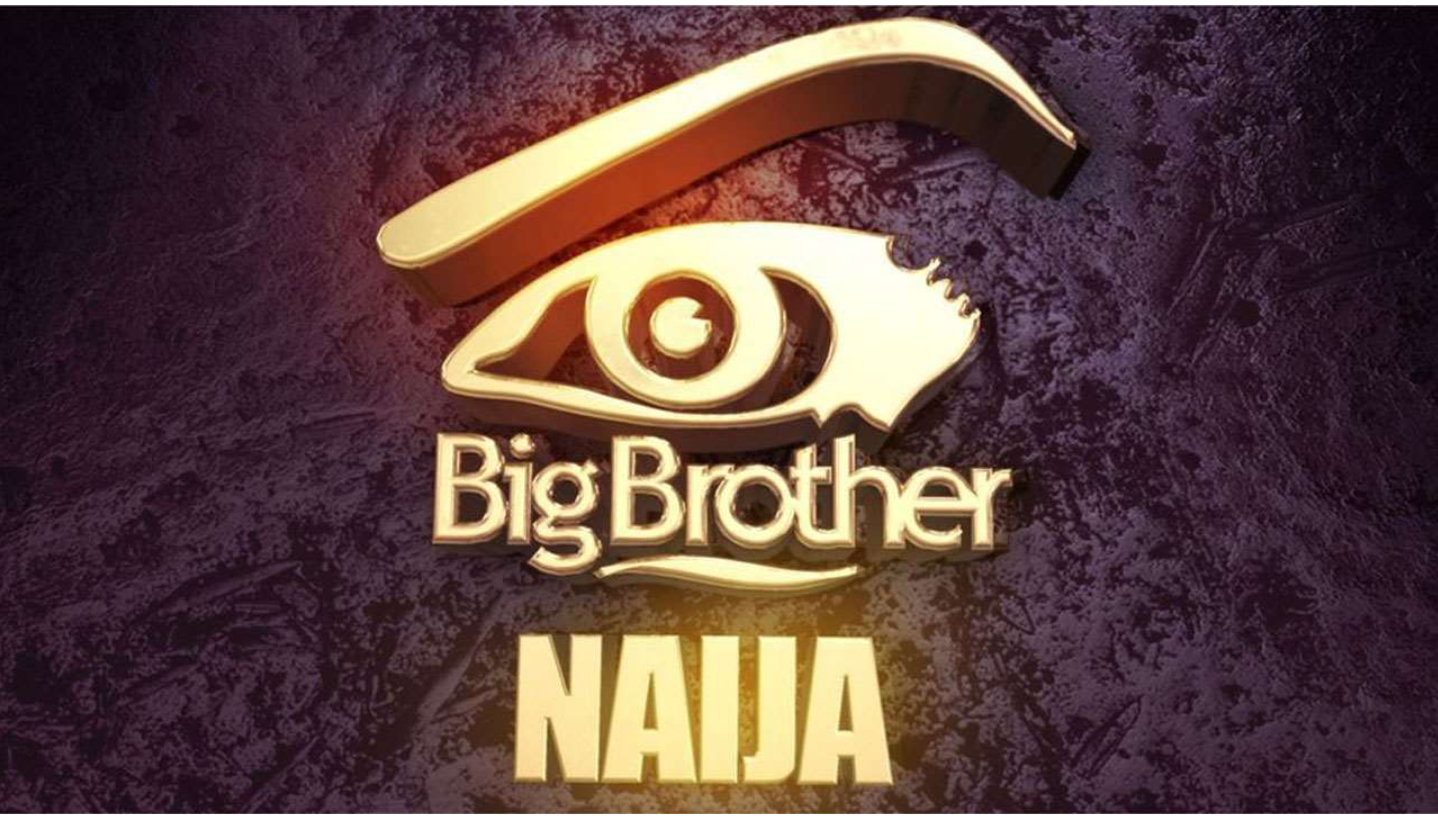 Before we proceed I would love to explain what Big Brother Naija really means to you:
What is Big Brother Naija All About?
Participants' personalities are revealed in this reality television show. Real people are frequently placed in extraordinary circumstances, and the reactions they have to their environment are recorded in real-time.
It was Alan Funt in the United States who first proposed the concept of reality television in 1948 with his series Candid Camera. This show has been cloned numerous times around the world.
Big Brother Naija is a reality television show in which contestants live in a house under the rule of a dictator known as "Biggie." At the conclusion of the show, a winner is announced. Season one ran from the 5th of March until the 4th of June in 2006. Season two of the show began eleven years later, with Efe Ejeba as the grand prize winner. There has been no halting it since then. This is the sixth season that's presently airing.
Major Critic Of Big Brother Naija
The inclusion of obscene scenarios generated by the roommates through nude poses is a major critique of the program, thus it is appropriate to mention it here.
Allegations of vote-rigging and fraud have also been a source of concern. These charges, however, remain unsubstantiated.
5 Reasons Why Big Brother Naija Should Not Be Banned In Nigeria
Big Brother Naija makes a big contribution to the Nigerian entertainment sector. To begin with, it has resulted in significant expansion for the sector. The five reasons that I would mention in this article are as follow:
Team Work: Big Brother Naija has helped a lot of youths in the country learn about the importance of teamwork in any organization. If you are conversant with the show you would know there are different tasks that are being performed on the show in groups. You can get the latest Big Brother Naija Updates on reputable websites across Google.
Employment Opportunities: We all know that Big Brother Naija would definitely have a lot of people that they have employed in their organization. If the show stops anytime soon definitely they would all be unemployed. So therefore Big Brother Naija in another way round is creating employment opportunities for the citizens of the country.
Increase In Number of Celebrities & Content Creators: Since the inception of Big Brother Naija, there has being a lot of celebrities and content creators from the show. Most housemates use the platform to gain more audience which would foster their career and other branding pieces of stuff they need. Get the Latest Celebrities Biographies.
Means of Revenue to Bloggers and Youtubers: Anytime Big Brother Naija is going on in Nigeria, a lot of people would want to stick to the channel of their favorite YouTubers and Bloggers which would result in more revenue.
As a result, the entertainment business has been flooded with new talent and jobs have been created as a result. To round things out, the Nigerian entertainment business has reaped the benefits of multi-camera production techniques, which have allowed for in-house scenes to be captured. Housemates are also given the opportunity to vibe and listen to the latest Nigerian music while in the house.
SOURCE: Mayor Tunes Media