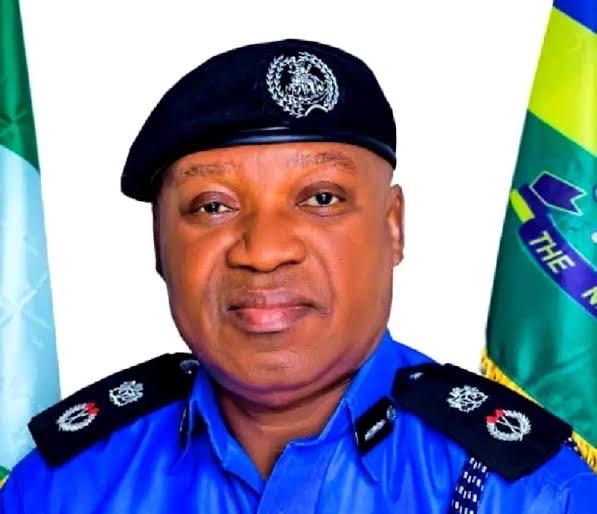 By Esther Onyegbula
Operatives attached to the Ijanikin Division of the police force in Lagos State, on Wednesday morning, refused to give a police report to a victim of robbery attack.
The victim, a young man, was attacked, robbed and shot in both legs robbers on Wednesday morning at Alasia Bus Stop, Ijanikin, along Badagry Expressway.
According to an eyeswitness, Segun, who spoke to Vanguard at the scene, "when the victim was rushed to the station by some good Samaritans the officers on duty refused to issue him a police report.
"Meanwhile, the victim was not bleeding profusely from the gunshots injuries."
Vanguard also learned that a private hospital located at Cele Bus Stop, also refused to admit or treat the victim because he had no police report.
It took the effort of concerned passers-by to call the victim's relatives on phone.
When they eventually arrived, they carried him on a bike to Mowo.
In 2017, the Compulsory Treatment and Care for Victims of Gunshot Act, 2017, was passed by President Muhammadu Buhari, is unarguably one of the most significant developments  of 2017 in the Nigerian health sector.
It mandates compulsory treatment for victims of gunshot wounds brought in for emergency medical attention without Police report.
Read details of the Act HERE.