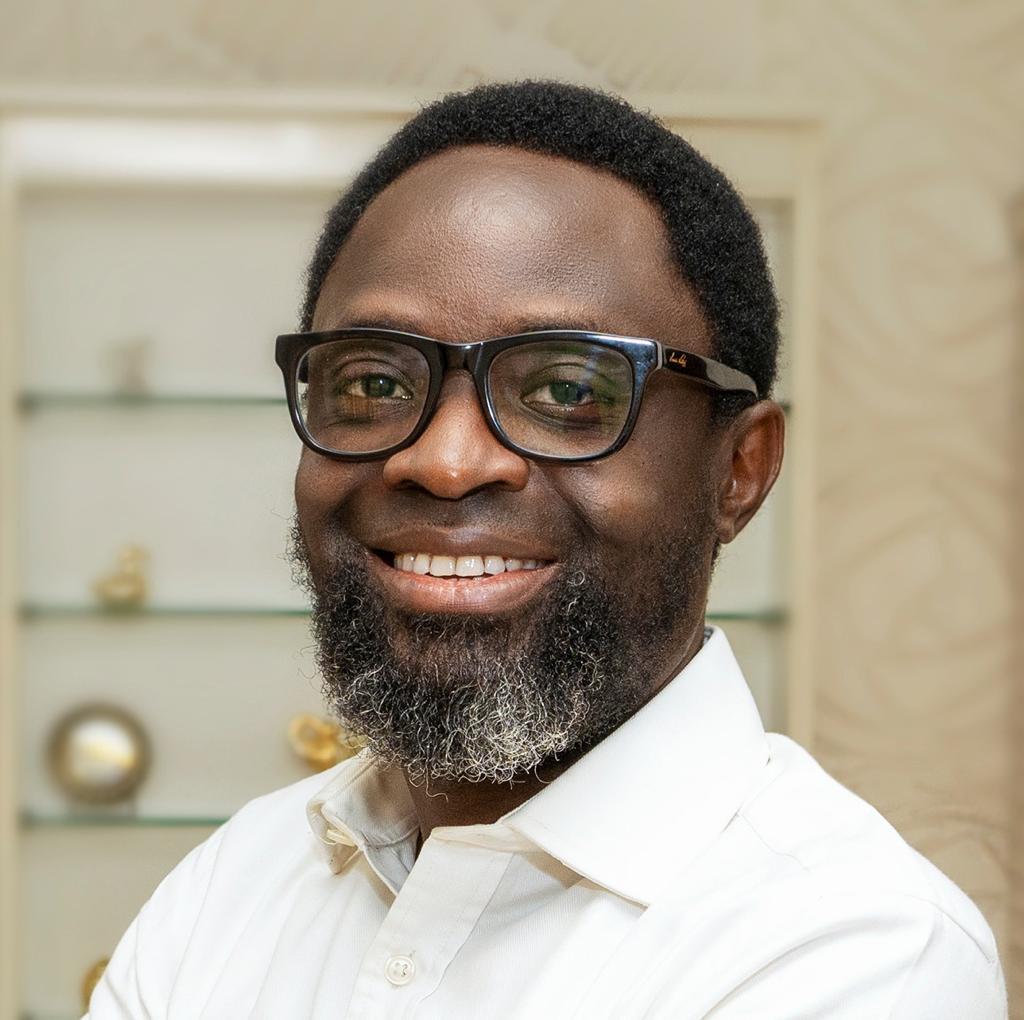 By Babatunde Olofin
Ever wondered why traditional banks, despite having the financial power to invest in technology, are not driving the pace of retail fintech innovation? After 19 years in banking, I can categorically say it is thanks to their culture.
First, let's define culture in this context. It is the sum of all processes that govern an organisation's actions over time. These factors affect the organisation's ability to evolve over time and inadvertently, its growth and survival.
But that's still vague so let's get specific. We can divide this culture into 5 segments:
Mindset – These are the beliefs and opinions that shape how the bank addresses innovation and influences how they think, and act when faced with innovation decisions. Whenever you see the introduction of new things met with scepticism, you're seeing bad culture at play.
People – This refers to the roles and quality of people hired to fast-track innovation at the decision-making level. When you have people who are unyielding to change, or do not invest in the required resources to implement change, innovation will be slow.
Risk Appetite – Innovation is risky. It may or may not work. Being ready to make calculated decisions that do not have clear outcomes is key to success and the opposite is the norm traditionally. Everyone wants to remain in the comfort zone they are familiar with.
Policies and Processes: Policies and Processes have to be followed so when these policies do not foster growth but are structured to slow things down, innovation is affected. Certain processes might have worked at a certain time but need to evolve to compete favourably in the digital age.
Decision – Who makes the decisions? How? When? Where decisions are made by people with a low risk appetite, you'll be met with roadblocks. Also, the speed with which these decisions are taken is important for growth. Bureaucracy hampers innovation.
Now that we are clear on what culture in banking refers to, let's look at what the major challenge is – "Putting the customer first". To move along with the pace of innovation, banks cannot assume they know who their customers are, how they act, and what they want, but deliberately invest in their understanding of these customers.
Looking at a day in the life of a typical Nigerian, we observe that the average person cannot go off the Whatsapp platform for an hour because it is not just a communication tool anymore but a part of our lives. We get security alerts on it, we receive medical advice from our doctors on it, make financial transactions with our peers via the platform, hold important meetings, and even get technical assistance from friends.
Now, we begin to question why even though customers make financial decisions and transactions every minute of the day, traditional banks are not as infused in their daily lives. Why can they not advise them on what to spend? Why are they not offering business advisory services to them?
These offerings, known as "Embedded banking" are difficult to execute understandably. It sits against the risk appetite, policies and processes and even the mindset of most people in decision-making positions at the banks. But without the introduction of innovative offerings that put the bank at the heart of the customers life, the bank's retail business will not grow as fast and in the long run, may not even survive.
The ability to evolve over time irrespective of the stage of an organisation is key so let's review what can be done to cause a shift in the culture of traditional bank across the different segments:
Mindset – A deliberate effort has to be made to put the customer at the heart of product innovation and decision making.
People: Strategic hiring of non traditional bankers and freedom of expression around innovation is key
Risk Appetite – Make room for research & experiments. Create new products, fail fast and take the learnings to strengthen new products.
Policies and Processes: These have to be updated to eliminate bureaucracy and foster fast while of course staying within regulatory bandwidth.
Decision – Divided and hierarchical structures have to be eliminated to give room to faster decision making.
Babatunde Olofin is a digital innovator, entrepreneur and experience banker. He is the Director, Business expansion at TeamApt Limited.