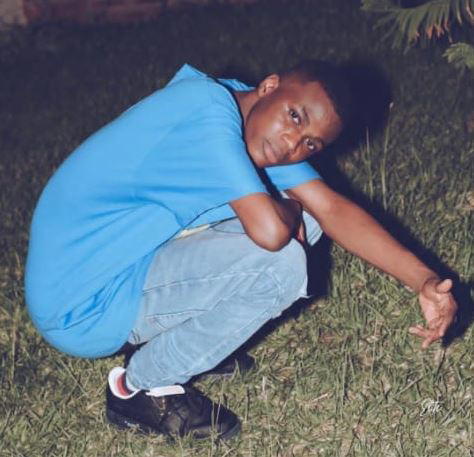 Popular artiste and hit song maker, T Dollar has revealed he did not release his song to promote sin.
According to Olabinjo Ayotunde Oluwatobiloba, born into the family of Olabinjo in April 2004 April at Ogijo, Ogun state, said "The reality we find ourselves in a place like Nigeria, happens to distance none of us here from sin, either through lies, lifestyle, deceit in hustle or one secret way you can share with those around you. But we still have conscience and that's why we go back to ask for forgiveness."
His early life started with him attending Community high school, Ogijo Ogun State.
He started music as a rapper back then in junior secondary school with his friends, he made lots of memories and had dreams. But he was scared if the chance for big stardom and attention would come, but we had faith in the little we could do for ourselves. "Besides, my dad was a supporting factor who became my first manager, sorting out chances for me to showcase what I had to show the world at shows and gatherings" he added
I am happy the Nigerian music industry has begun to accept that small boy called T Dollar. But if they still doubt what I have to offer, I might give them a reason to put more dollars on me with my explosive body of work coming as an EP.

"I got signed to D6R Ent Last 2 years. One faithful day i was with my friends in an apartment and i vibed to the song "Rise" while my friend made the video and posted on Snapchat and I started getting screenshots from people telling me my song is getting attentions from their Cl so I posted it on Tiktok and Instagram and boom! everybody started going crazy.
"That was how the management of D6R entertainment changed a prospective football star to a music hit maker and stand as a voice of the regular hustling youth in the society we found ourselves called Nigeria.
"I was only voicing what the reality of humans around here does every time but we hope to find ourselves in a better place where we won't have to do dirty work to get life going and our role as artistes is to put the words into sounds and preach."