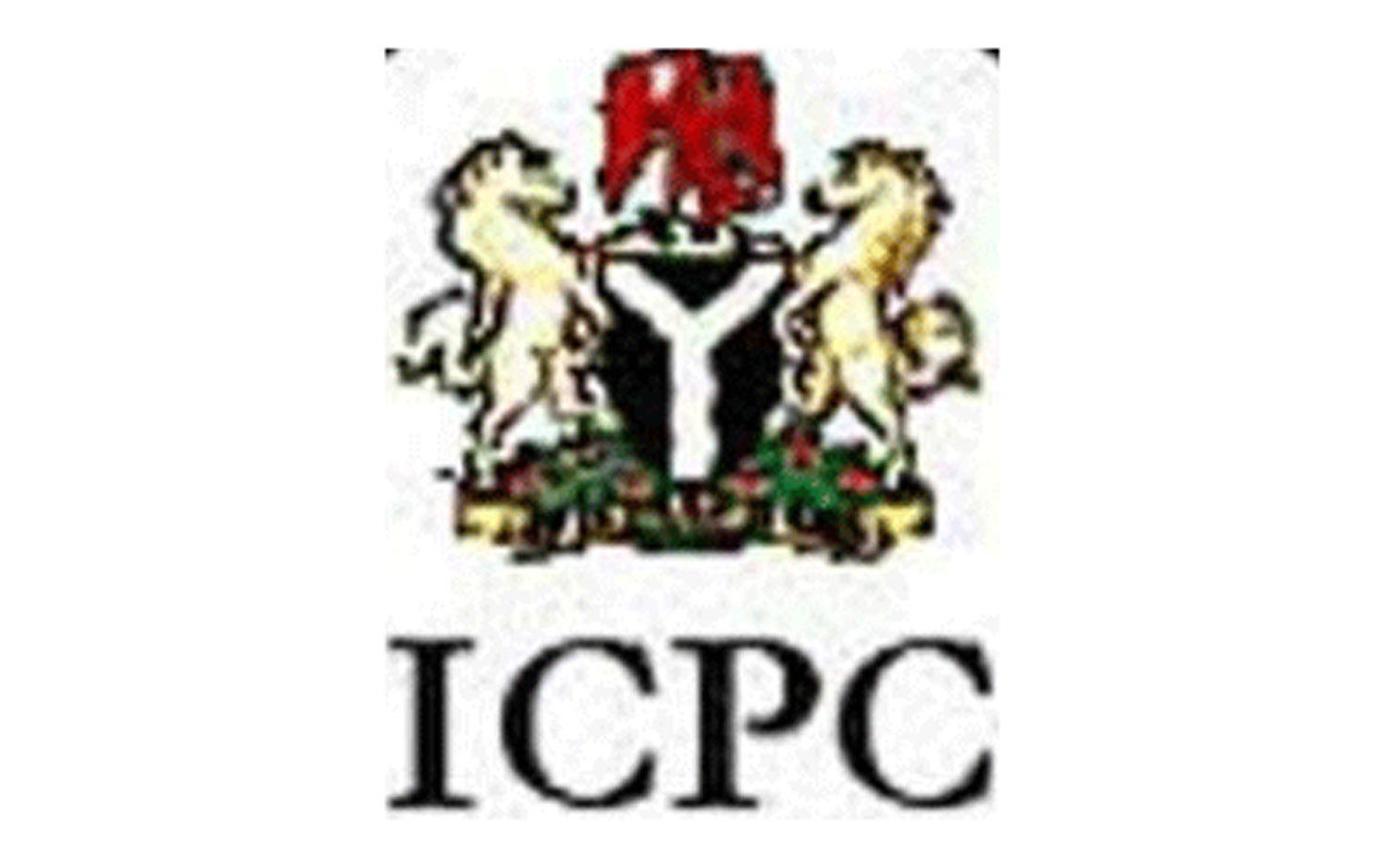 By Ikechukwu Nnochiri
The Independent Corrupt Practices and other related offences Commission, ICPC, on Wednesday, narrated before the Federal High Court in Abuja, how former Registrar of the Joint Admission and Matriculation Board, JAMB, Adedibu Ojerinde, floated eight companies while he was in office.
The Commission equally told the court that Ojerinde who is facing trial for allegedly diverting public funds totaling about N5billion, purchased three buildings and bought several shares through his cronies.
A principal witness in the matter, Mr. Peter Oyewole, told the court that he acted as Ojerinde's personal lawyer at a point, during which he aided him to incorporate companies and purchase properties that included two duplexes and a bungalow.
He gave names of the companies as; Oke-Afin Boys and Girls Hostel Limited, Sapati International School, Doyin Ogbohi Petroleum Limited, Cheng Marbles Limited, Standout Institute Limited, Trillion Learning Center Limited, Grace Petroleum Limited and Ifelodun Communications Limited.
Certificates of Incorporation for the companies and title documents of the three buildings the Defendant allegedly purchased in Abuja while he was in office, were tendered in evidence and admitted as exhibits by the court.
Led in evidence by ICPC counsel, Mr Ebenezer Sogunle further disclosed that the former JAMB Registrar was a Director in two of the companies, while he used his cronies as Directors in the rest of the companies.
The witness said he never met any of the persons Ojerinde supplied their names to as at the time he was perfecting registration process for the companies at the Corporate Affairs Commission, CAC.
He gave names of some of the alleged cronies used to register the companies, as; Ojerinde Dayo, Ojerinde Olumide, Awodayo Habib, Adeyanju Gbenga, Ojerinde Olutoyin, Ojerinde Akanbi, Ojerinde Adedayo, Olayiwola Ayanwale and Ibrahim Danmusa, Ojerinde Dibu, Sanusi Alade Najeem among others.
According to the witness, receipts obtained in the course of transactions for the Defendant were received and acknowledged in writing by his son who is a serving member of the House of Representatives, Honourable Olumide Ojerinde.
More so, the witness tendered 12 correspondences he exchanged with the Defendant, as well as 17 photocopies of bank drafts that was issued to him after he registered the companies and purchased the three buildings.