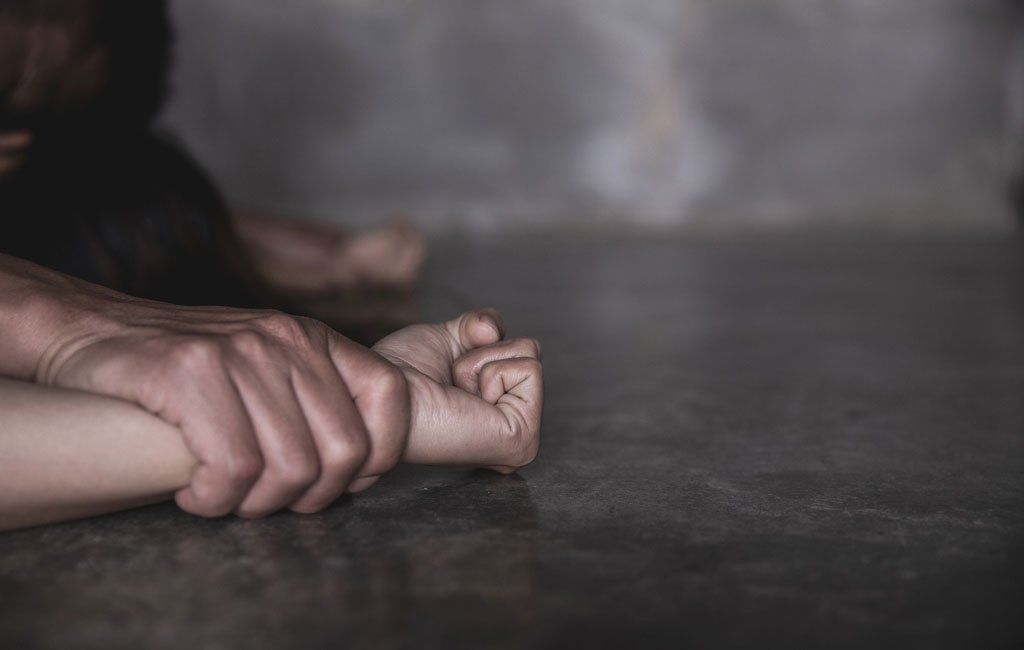 By Esther Onyegbula
The provost unit of the Air Force Base Command, Ikeja, Lagos, is currently investigating an Air Force officer (name withheld) for allegedly sexually abusing a teenage maid at the Air Force Barracks.
It was learned that every morning, when his wife and children leave for work and school respectively, the officer would sneak home and rape her.
However, trouble started when the 15-year-old victim told a neighbour about her ordeal in the hands of the suspect.
Sequel to the disclosure, Advocates for Children and Vulnerable Persons Network, reported the issue to Air Force Base Gender/ Legal team, which immediately initiated investigation.
Victim's Account
According to the 15-year-old victim, officer "comes back home at break time to have sex with me.
"He uses condom when perpetrating the act. He has sex with me in the evening and in the night, when no one is watching."
The victim also revealed that the officer started abusing her when she was 13.
Vanguard learned that officer, who is currently in custody, didn't deny the victim's claim.
According to the coordinator Advocates for Children and Vulnerable Persons Network, Ebenezer Omejalile, "the child protection Unit CPU Lagos State Ministry of Youth and Social Development, Alausa, Ikeja, has been duly notified.
"The victim has been rescued and is in protective custody.
"She is undergoing series of medical examinations due to the series of abuse she suffered.
"We urge that the prosecutor be tried by the Law and not be given an Air Force trial."