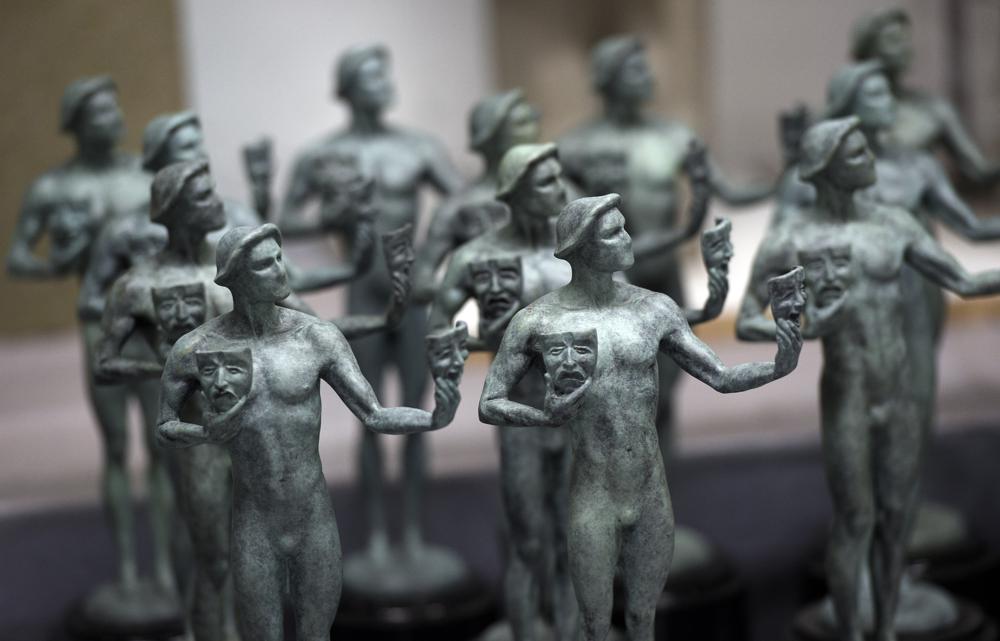 The Oscar race may be missing in-person glitz this year, but it doesn't lack for star power. Will Smith, Lady Gaga and Ben Affleck landed individual nominations for the 28th Screen Actors Guild Awards on Wednesday, while the casts of "Belfast" and "CODA" were among those nominated for the guild's top award, best ensemble.
The nominees were announced Wednesday by actors Vanessa Hudgens and Rosario Dawson on Instagram Live. While the nominations were conducted virtually due to the surge in COVID-19 cases, the streamed announcement still represented one of the most meaningful mornings in an awards season largely snuffed out by the pandemic.
Joining Kenneth Branagh's semi-autobiographical "Belfast" and the coming-of-age drama "CODA" for best ensemble were the casts for Ridley Scott's true-tale, high-camp "House of Gucci," Adam McKay's apocalypse comedy "Don't Look Up" and the family tennis drama "King Richard."
ALSO READ: Juju music maestro, Dayo Kujore is dead
Notably left out were the casts of Steven Spielberg's lavish "West Side Story" revival (which landed a supporting nod for Ariana DeBose) and Jane Campion's "The Power of the Dog." Campion's gothic drama, though, landed individual SAG noms for Benedict Cumberbatch, Kirsten Dunst and Kodi Smit-McPhee.
The SAG Awards have more of the awards season spotlight this year since the Golden Globes — usually the kickoff party to final Oscar stretch — made barely a peep. The Globes were unceremoniously announced Sunday on Twitter in a private ceremony due to Hollywood's boycott of the beleaguered Hollywood Foreign Press Association over diversity and ethical issues. The omicron surge also prompted the Critics Choice Awards to postpone its January 9 in-person gala. For the second straight year, Oscar season has gone virtual — and struggled to make much noise.
[Associated Press]