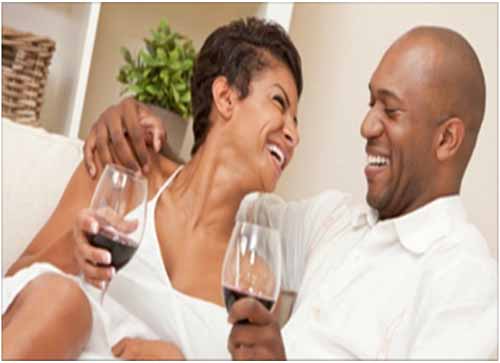 Dear Bunmi,
I recently discovered, through a mutual friend, that my so-called best friend and my husband had an affair. When I confronted my husband about it, he denied it. When I told him of the facts at my disposal, he said it only happened once and she didn't mean anything to him.
But when I confronted my friend, what she told me was even worse. She said my husband was rubbish between the sheets and I would be better off getting myself a real man! I can't believe the brazenness of this my so-called friend. I'm so upset. 

READ ALSO:Reps probe unclaimed trillions of naira in commercial Banks, CBN infractions
Stephanie, by e-mail.
Dear Stephanie,
You really have to take your husband's affair seriously. Even though he slept with your so-called best friend once, it's still a very clear sign that something is not right between you two. Don't panic. It doesn't mean your relationship is ruined or over.
But it does mean that you and your husband need to start working at your love immediately, or you risk him falling into temptation again.
As for your best friend, I don't think you should take her comments seriously. I bet she was feeling rejected by your husband and was resentful that you have him and she doesn't. She said what she did in order to slag him off and get revenge on you, not because it was necessarily true. So, forget this cruel woman's comments and your friendship with her.