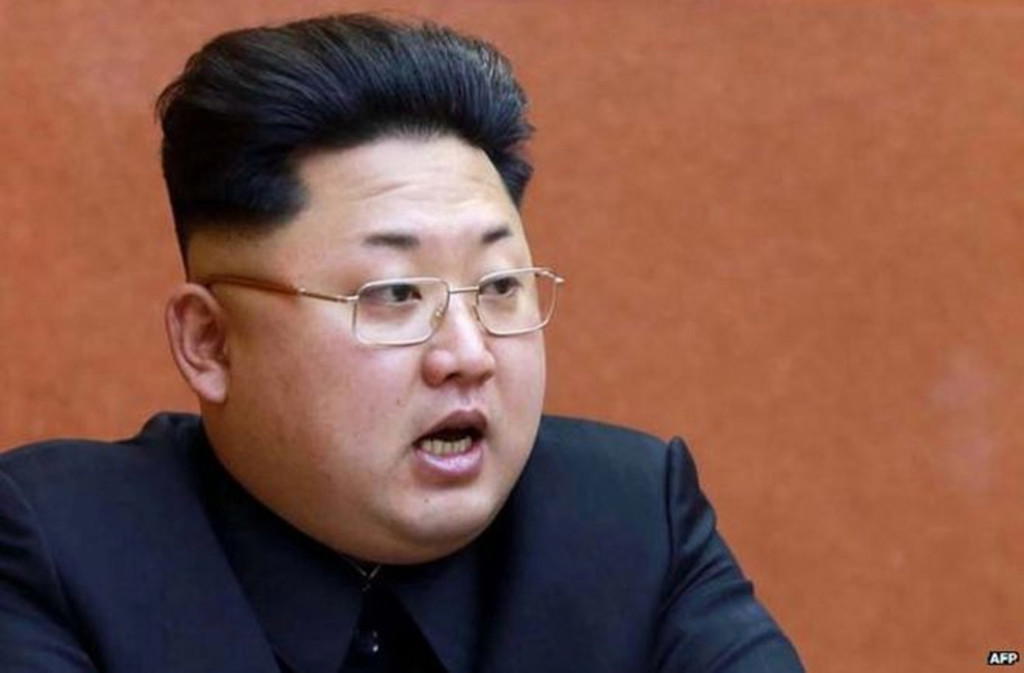 Grappling with pandemic difficulties and U.S.-led sanctions over his nuclear ambitions, North Korean leader Kim Jong Un could be reviving his 2017 playbook of nuclear and missile brinkmanship to wrest concessions from Washington and his neighbors.
North Korea's short-range missile launches on Monday were its fourth round of missile tests this month and signaled a refusal to be ignored by the Biden administration, which has focused more on confronting bigger adversaries such as China and Russia.
The tests could also reflect a growing urgency in its need for outside relief after its economy decayed further under the severe sanctions and two years of pandemic border closures, experts say.
The two missiles launched Monday near the capital, Pyongyang, followed a resumption of railroad freight traffic with China that had been suspended over pandemic concerns, in what is likely an attempt to revive the desperate economy.
Chinese Foreign Ministry spokesperson Zhao Lijian said Monday that trade between Dandong in China and Sinuiju in North Korea will be maintained while pandemic controls stay in place.
While North Korea is likely to continue showcasing its weapons in the coming weeks, it could keep things relatively quiet before the opening of the February Winter Olympics in China, its main ally and economic lifeline, launching known short-range missiles rather than more provocative systems.
But it could dramatically raise the ante once the Beijing Games end. Du Hyeogn Cha, an analyst at Seoul's Asan Institute for Policy Studies, said Kim could resume testing nuclear explosives and intercontinental ballistic missiles.
Kim suspended nuclear and ICBM tests in 2018 while engaging in talks with former U.S. President Donald Trump. But the diplomacy remains derailed since their second summit in 2019, when the Americans rejected North Korea's demand for major sanctions relief in exchange for a partial surrender of its nuclear capabilities.
North Korea in recent months has ramped up tests of short-range missiles designed to defeat missile defenses in the region.
[Associated Press]