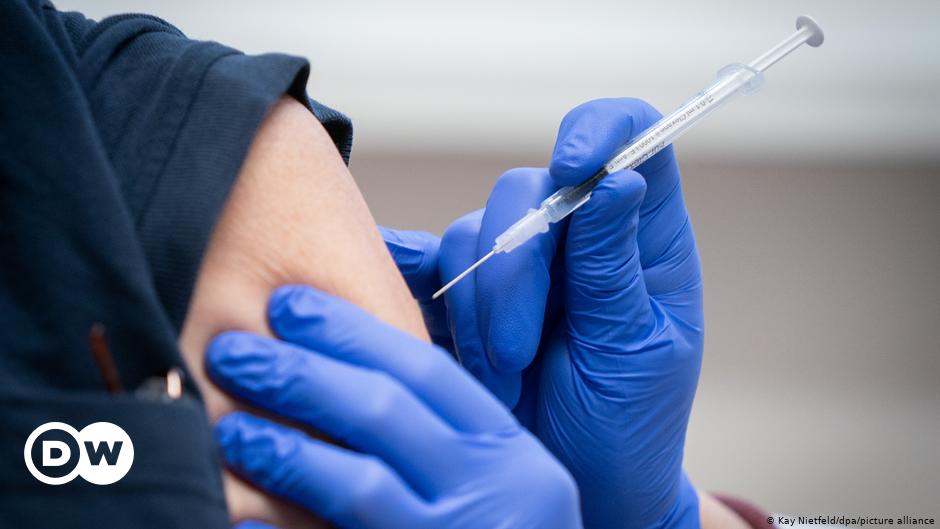 An Israeli hospital on Monday said preliminary research indicates a fourth dose of the coronavirus vaccine provides only limited defence against the omicron variant that is raging around the world.
Sheba Hospital last month began administering a fourth vaccine to more than 270 medical workers — 154 who received a Pfizer-BioNtech vaccine and 120 others who received Moderna's. All had previously been vaccinated three times with the Pfizer-BioNtech vaccine.
ALSO READ: PenCom reviews Pension Reform Act 2014
The clinical trial found that both groups showed increases in antibodies "slightly higher" than following the third vaccine last year. But it said the increased antibodies did not prevent the spread of omicron.
"Despite increased antibody levels, the fourth vaccine only offers a partial defense against the virus," said Dr. Gili Regev-Yochay, director of the hospital's infection disease unit. "The vaccines, which were more effective against previous variants, offer less protection versus omicron."
[Associated Press]