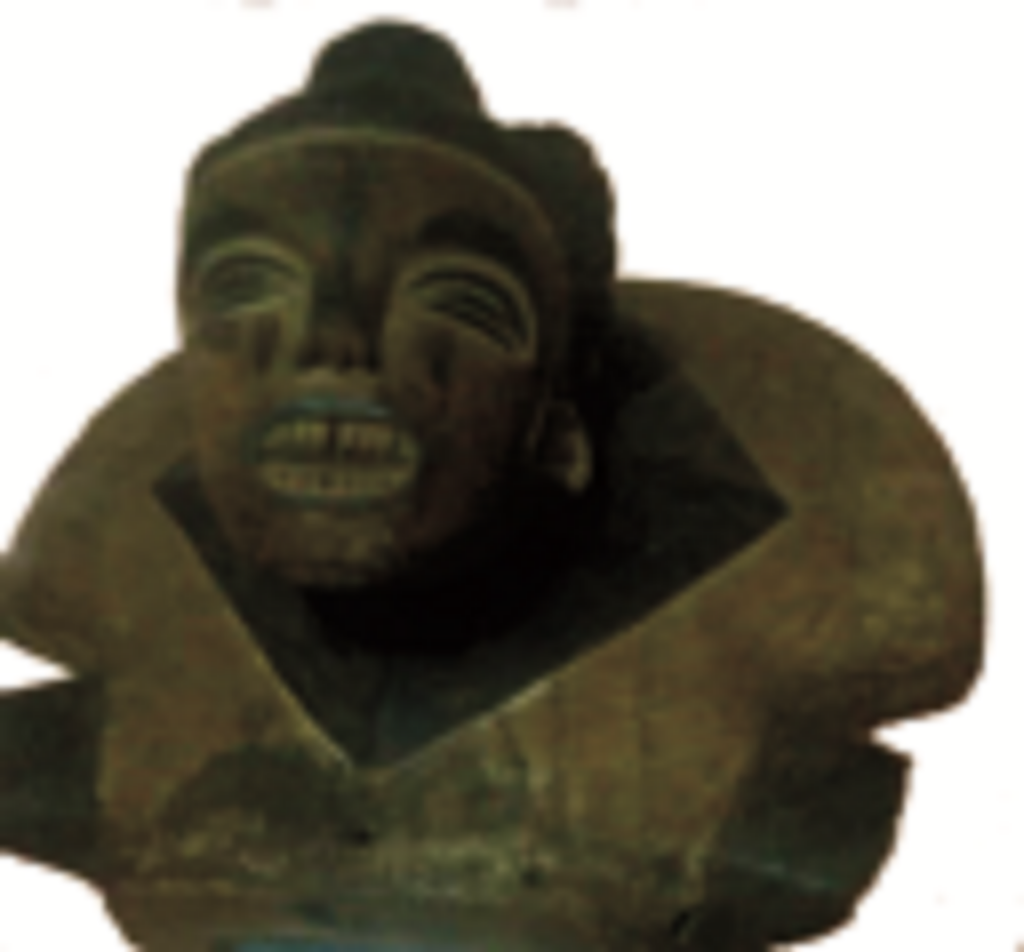 By Dennis Agbo
In Africa culture, women are presumed not to know much about masquerades, let alone wear the mask and perform the masquerades as their male counterparts do in most parts of Africa. But the National Commission for Museum and Monuments has revealed that there are masquerades prepared and performed by women in the old Igbo and Yoruba societies.
In a seminar paper delivered recently by Mrs Theresa Obiekwugo of the Research, Planning and Publication Department, National Museum, Onikan, Lagos, Obiekwugo revealed masquerading and the historical emergence of two female masquerades: Ogbodo-Enyi female masquerade in Igbo land and Gelede masquerade of the Yoruba land.
She disclosed what happened that led to the birth of the two unique masquerades that are organized and performed by women, though from different tribes, locations and cultures, but all in Nigeria.
Ogbodo—Enyi female masquerade, she said, is from Izzi village in Nkilika Town now known as Abakaliki in Ebonyi State of Nigeria while Gelede masquerade is from Yoruba land.
She narrated the belief and the cultural attachment/values of the two masquerades, their similarities and their differences. Her paper also discussed about the functions of the masquerades, noting the Christianity and Westernization influence and how they have affected Africa cultures, traditions and beliefs.
Obiekwugo remarked that the effect has caused reduction of interest of the natives towards their beliefs, cultures and traditions, while in some other cases people ignore, neglect or reject entirely their beliefs, cultures and traditions.
Tracing the origins of both female masquerades, Okoye notes that most Yoruba myths of origin can be found in a divination narrative known as Odu-Ifa that are approximately 256 in number, each of which contains a number of poems called Ese Ifa.
"An ese-ifa explains the origin of Gelede as beginning with Yemoja, the mother of all Orisa and all living things. Yemoja could not have children after marriage and she consulted an ifa oracle, who advised her to offer a sacrifice and to dance with wooden images on her head and metal anklet on her feet. After performing this ritual, she became pregnant. Her first child was a boy, nicknamed Efe (the humorist)."
ALSO READ: Startling revelations from Kumuyi's biography
On Ogbodo-Enyi, the only known tradition of masquerading by women in Igbo land, Obiekwugo disclosed that the masquerade began due to the mysterious death of children from illness attributed to unspecified evil spirit, which made the community sort for divine intervention of an oracle, Uke, which granted them their petitions.
"This intervention brought about the dispelling of the evil spirit; order between the human and supernatural realms was restored and the death stopped. However, in return for its (Uke) interception and patronage, the oracle in a dream to the priestess made an extra ordinary and unique request.
"Uke asked Nkilika women to organise and dance Ogbodo-enyi in its honour. In preparation, women began by commissioning the elephant mask and bell-shaped raffia costume. They selected leaders and learnt Ogbodo-enyi songs, dances and the music."
Obiekwugo said that Ogbodo-enyi female masking tradition began in 1975 in the Izzi village and measures 24cm in height, 25cm in width and 40 cm in length.
"It is made of wood and paint. The head of Ogbodo-enyi is oriented horizontally, with two tusks, conical eyes, a thin elongated humanoid nose, and a misplaced trunk erupting from the forehead. It comes out only when Uke asks, usually once or twice a year on a special occasion such as the funeral of titled woman member."
She said that the Gelede costume and headdress consists of layers of elaborate, colorful cloth; more accurately a headdress that rests on top of the head and performer's face is covered by a cloth veil.
The headdress takes the form of a human head on top of which motifs that are intended to entertain the onlookers but in addition, usually address social concerns that may also be expressed in songs that are part of the masquerade.
The headdresses are usually painted in bright colours and makes individuals or families to go at any length to make theirs as attractive and humorous as possible.
The functions of both female masquerades include entertainment such as in annual festivals or burials of members.
They are also used to expose and correct the ills in the society, promote the traditions and cultures of a group of people and performed in order to appease the land and gods for an abomination committed on matters of fertility.
In conclusion, Obiekwugo stated that in the past, most cultures/traditions were highly practiced and appreciated by Africans until the advent of Christianity and westernization.
She however said that some of the rich cultural endowments still practiced in different communities help to keep Africa cultural heritage alive, while the ones that have faded out have their objects of worship displayed in museum for posterity.
"Some of the objects sometimes are displayed in the exhibition for lovers of arts to view and appreciate our rich cultural heritage," Obiekwugo said.
Subscribe for latest Videos