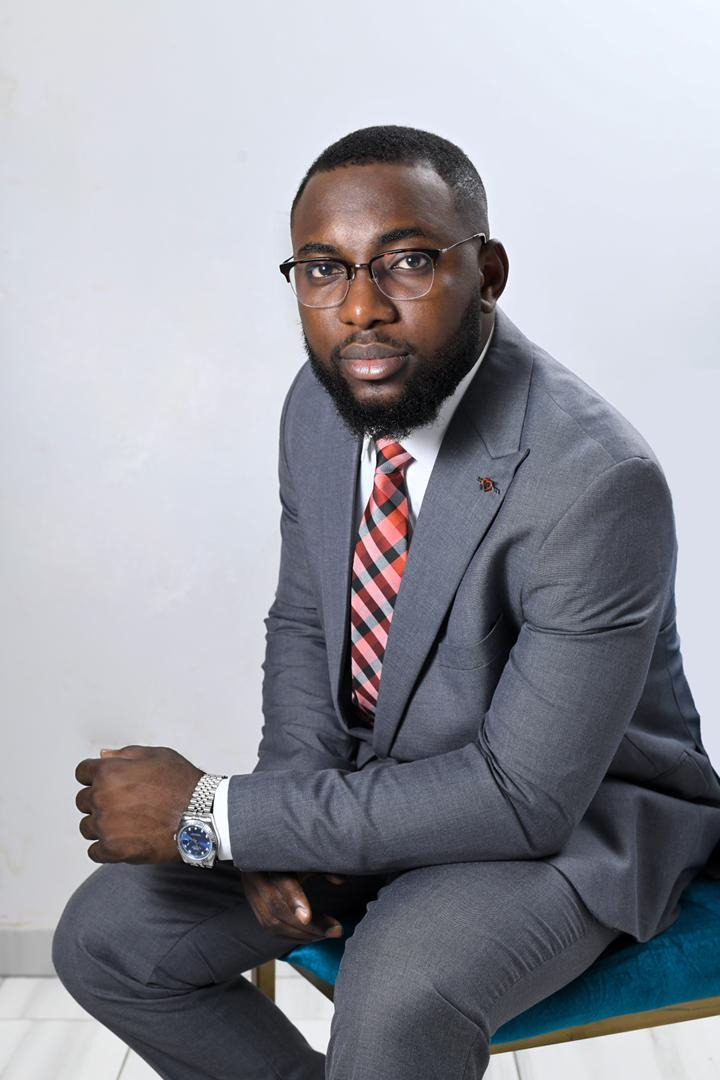 Jason Oghenejobo has revealed that the best part of his university experience was his friendship with others as well as his relationship.
According to the University of Benin graduate, the best investments are in relationship and friendship, adding that it was a remarkable aspect that stood out during his day's in the higher institution.
He stated this during an interview with our correspondent in Lagos.
Jason Oghenejobo further stated that his dream as a child was to become a medical doctor but noted that things changed, which made that dream unrealistic.
The Urhobo, Delta state born music enthusiast said his favourite travel destination is Antalya, Turkey.
Married to his wife, Elizabeth Oghenejobo whom he described as beautiful, the couple is blessed with three daughters.
Oghenejobo gave names of his children as, Riley age 6, Zoey 3 and little Amari who is one.
He told our correspondent that he has two dogs as pets.
He gave their names as Dexter and Yukio.
On whether he is a sports fan, he said, "I am not a sports fan but I did martial arts growing up, taekwondo to be precise"
He listed courses he is passionate about to include, feminism, mental health and technological advancement.
He said he is currently on a voluntary assignment for Dez and Friends, a charity annual outreach which targets the less fortunate people in the society.
The graduate of Human Physiology said as a young person, he used to make music.
According to him, since after his university education, he has taken business, management and skill developmental courses to broaden his knowledge and reach
On what his extracurricular activities during your education are, he said he used to sing and write music for other musicians.
He said right from his days as an undergraduate, he loved to help people and always felt the need to give back to the society,
This he said informed his initial choice of medical doctor which did not materialise.
On what his business was when he was earning degree, he said he was selling phones and electronic accessories in computer Village Lagos.