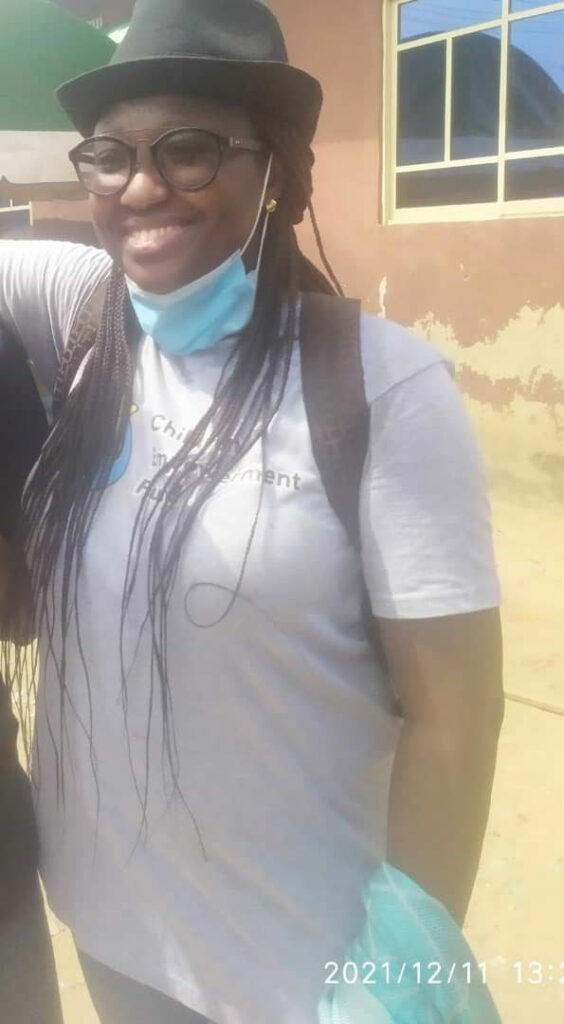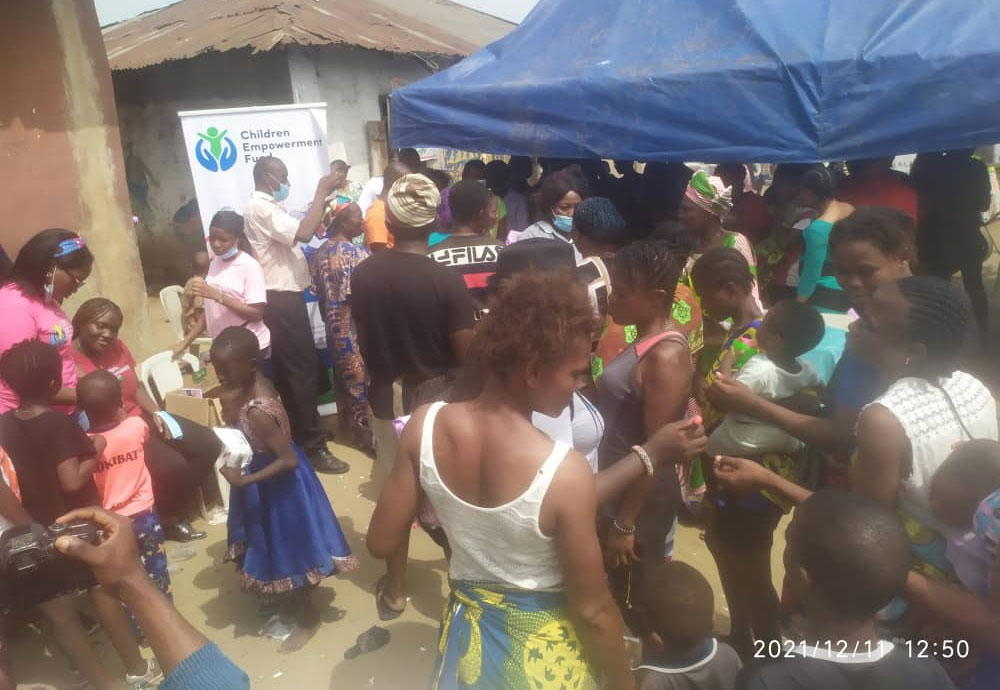 By Agbonkhese Oboh
An NGO, Children Empowerment Fund, CEF, has taken a menstrual hygiene programme to the isolated Agboyi community in Ketu area of Lagos State, with over 500 girls and women reached with the message and period products.
How to wash properly, change and dispose sanitary pads, wear clean undergarments, eat balanced diets and when to see a doctor formed part of the lectures held for the beneficiaries.
Speaking to journalists at the event in Agboyi, a community accessible only by boat, CEF Programmes Manager, Temitope Akinrotimi, said their focus is children's welfare and education.
"However, although we had plans for 500 girls, adults, married women all came to benefit from this outreach.
"Girls in underserved communities do not have regular access to sanitary pad. It is why we came here, after a survey.
"We equally have plans to also reach boys with hygiene programmes.
"Our focus are the children of the northern region. But we discovered that there are also isolated and underserved communities in Lagos.
"That is why we organised this programme. What we gave out would cover six months.
"Afterwards, we will be back to follow up on what we taught them," the Programmes Manager said.
Besides the sanitary pads, CEF also distributed anti-bacterial soaps and cotton-based underwear.
Reacting to the Children Empowerment Fund's presence, the traditional ruler of the community, Baale Oruba Agboyi 2, Taiwo Lamina, said the programme was timely.
According to him, if stakeholders will also intervene in the provision of water to the community, he would appreciate it.