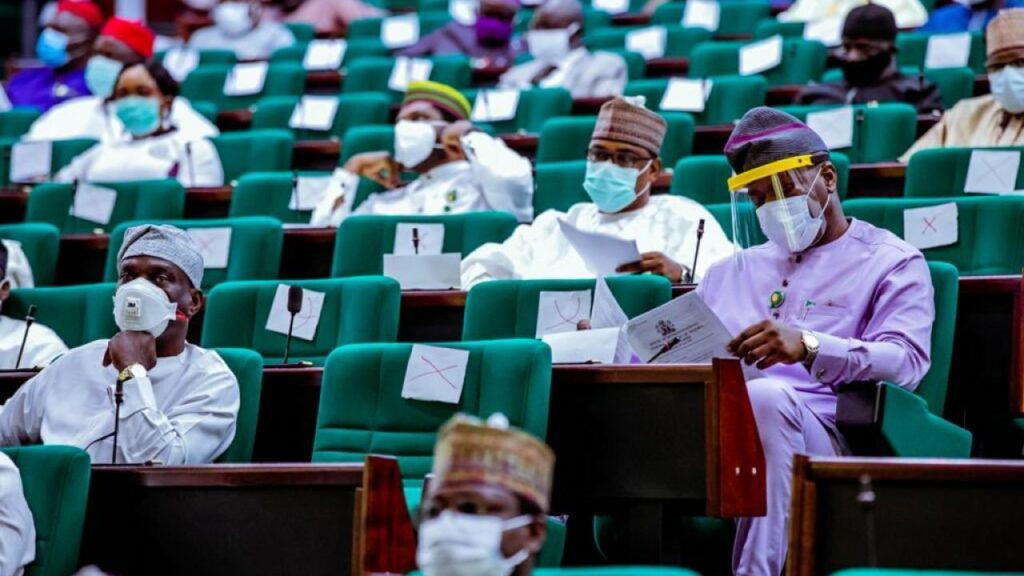 By Levinus Nwabughiogu-Abuja
House of Representatives, Tuesday, approved a Bill seeking to protect the rights and privileges of older persons to health, economic reliefs, social and civil rights.
The approval came during the consideration of report of the bill at the Committee of the Whole.
READ ALSO:Men wearing police uniform attack bank in Osun
The bill has 41 clauses in all which were adopted by the House.
Giving synopsis of the report, the Deputy Majority leader, Hon. Peter Akpatason said the Bill would ultimately protect elderly Nigerians and make provisions for their healthcare as well as ensure financial security for them after serving the country. 
He added that the bill will also ensure adequate social safety nets for retirees and the elderly, considering the economic realities of the current times.
Similarly, the House also adopted the report of the Committee on Human Right, approved a Bill for an Act to Repeal the National Human Rights Commission Act, Cap. N46, Laws of the Federation of Nigeria, 2004 (as amended) and Enact the National Human Rights Commission Bill to strengthen the Commission to conduct Investigations and Sustain Activities in Nigeria.
In the synopsis, Hon. John Dyegh said that only clauses 26 and 27 of the bill were yearning for the attention of the lawmakers, saying it the previous clauses had already been considered in the Committee of the Whole.
The clauses were later voted on and adopted by the parliamentarians.