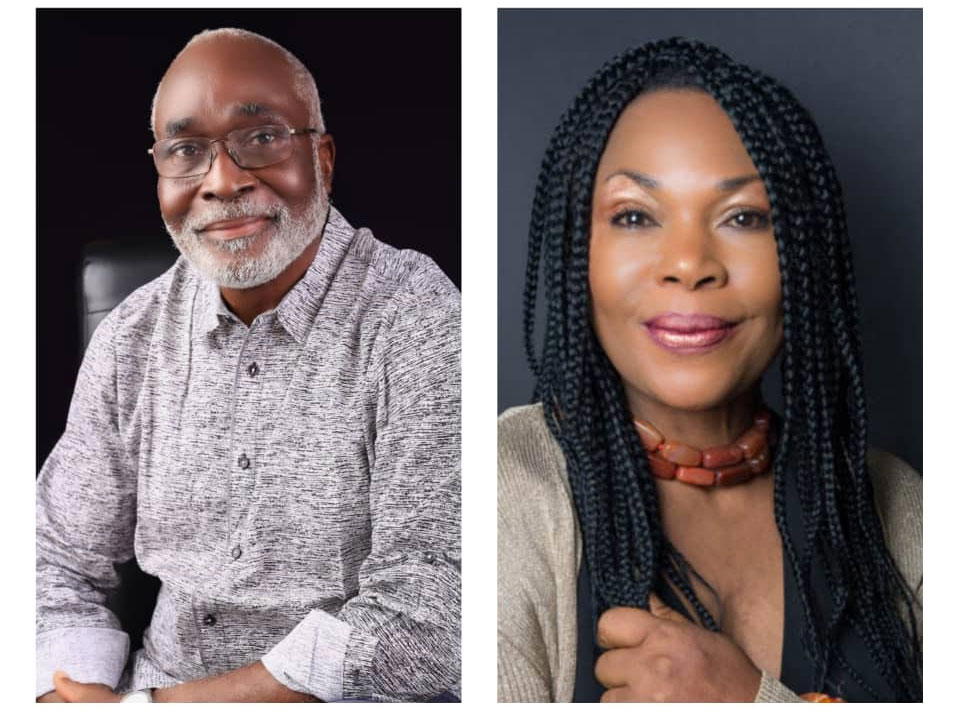 Chief Rahman Owokoniran, Secretary, Peoples' Democratic Party, PDP, South-West zone, has been described as a rare combination of politician and technocrat, who places primacy on peoples' welfare.
Owokoniran's Publicity Secretary, Mabel Oboh, gave the description in celebration of his birthday, today.
According to Oboh, who was ADC's Edo State governorship candidate in 2020, Owokoniran is an asset to PDP, the West and the country.
She told journalists, "These days, politics and empathy towards the people are hardly partners.
"Technocrats have lost themselves in politicking, resulting in politicians without leadership traits.
"However, Owokoniran has built his personal and political legacy around service — to the people and party.
"He has built service around people, his constituents, workers and party in every office he has held.
"I celebrate you on this special day," Oboh saluted Owokoniran.
She added that "although he is a thoroughbred politician, he has all the traits of a technocrat.
"The fact that you put others first, respect and care about the well-being of not only the people that work with you but also everyone around you makes you a unique person.
"It takes one encounter to understand how much you are a blessing to our nation.
"I am very privileged to work as your personal publicity secretary. You're versed in knowledge.
"Your patience and open mindedness make working for you a blessing indeed. Your excellent leadership style is highly commendable.
"May your days be long with good health. Chief Owokoniran, you are a leader extraordinaire."