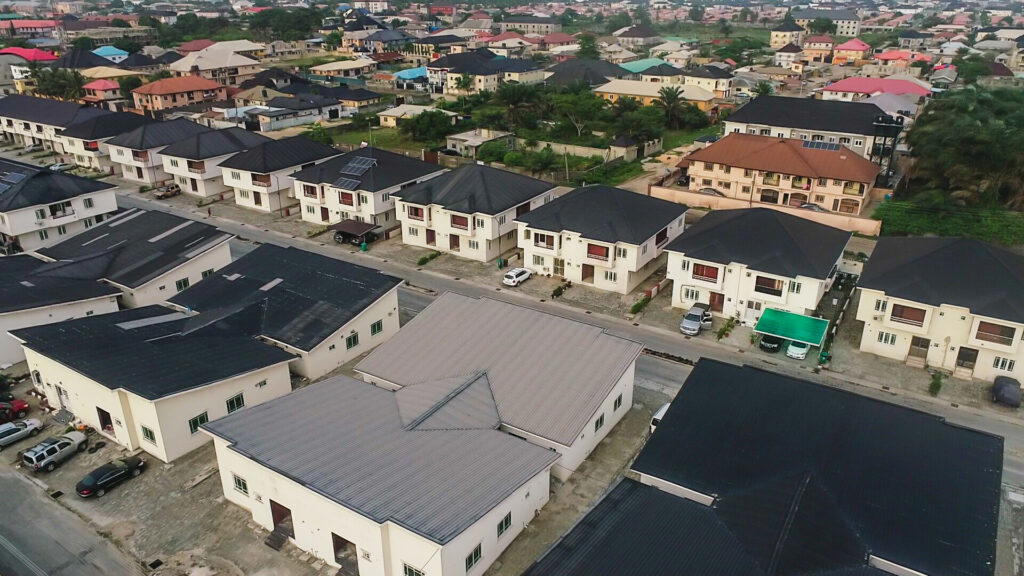 For a lot of aspiring Lagosians, one of the major limiting factors of owning a home is price. Even if the price of the home is within budget, the home then almost never ticks all the boxes on the checklist.
You just have to let go of one thing for another. The norm for Lagosians, especially the middle-class, has been to live in rented apartments in the city while they buy homes in their hometowns (mostly rural areas) where housing is less expensive.
Meridian Park Estate has filled this obvious vacuum in the real estate sector by providing inexpensive housing options for Lagosians without compromising quality, space or location.
For more than 6 years, hundreds of families have moved into Meridian Park Estate with an initial deposit, as low as N5.99 million. The low entry fee is accompanied by a flexible and convenient payment plan which allows home buyers and investors to pay an initial deposit and spread their balance over a period of up to 3 years.
These initiatives ensure that the budget does not put a stop to Lagosians' hope of owning their own property.
Meridian Park Estates, sited in different parts of Lagos city like Ajah, Ogombo, Awoyaya, and Abraham Adesanya, have changed the narrative for average Nigerians.
The estates are secluded enough to shut out the hustle, bustle and that come with living in Lagos city. It has a family-centric layout and children-focused facilities which allow children to maximize their childhood while adults can enjoy a serene and relaxed atmosphere. It is tastefully decorated to make families feel at ease.
All estates are equipped with state-of-the-art amenities like CCTV security systems, carefully mapped roads with speed bumps, nano-second activation fire alarms, streetlights, professional security personnel and other safety measures to restrict illegal movement and ensure safety and security of the residents.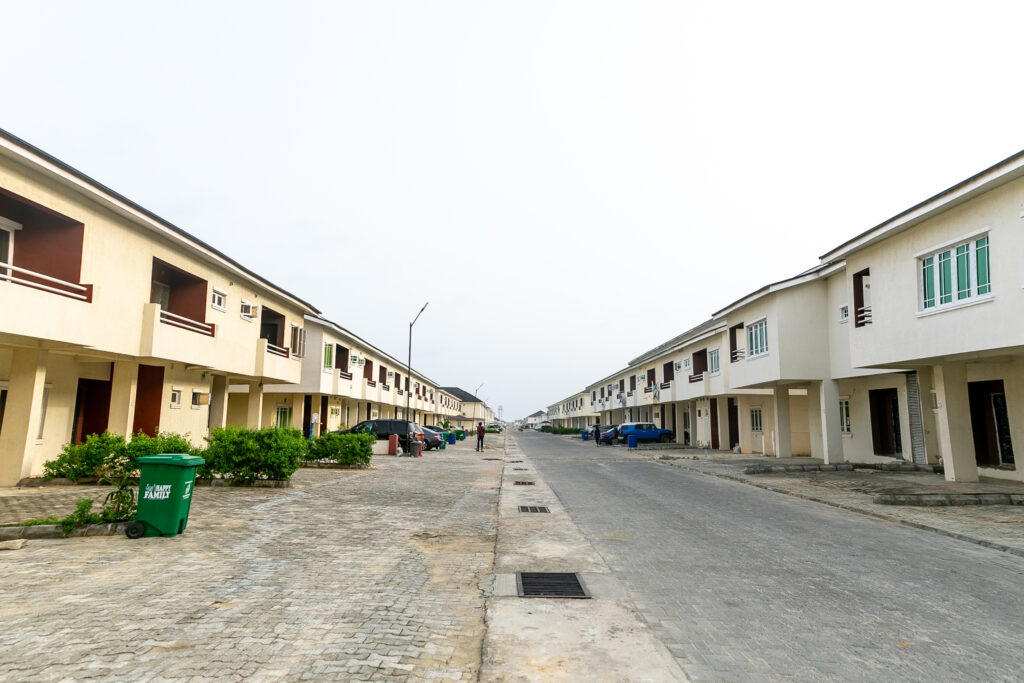 We are driven by a passionate desire to eliminate the barriers that hinder home ownership in Nigeria, particularly in Lagos. With an infallible record of quality and affordable home delivery, and the hearty reviews from home owners, it is proven that at Meridian Park estate, not even your budget can stop you or anyone else from owning a home that ticks all the boxes in Lagos.
Contact the Meridian Luxury Park Estates on 08149906219 for our numerous offers, and super flexible payment plan, because not even your budget can stop you now. Website: www.meridianparkestate.com