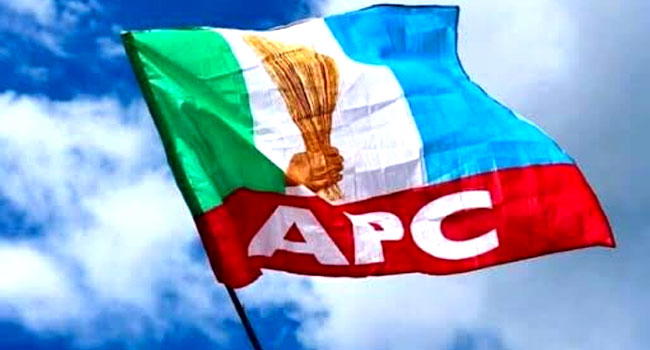 By Abdulmumin Murtala
The All Progressive Congress (APC) in Kano state has said that Tuesday's ruling by a Federal High Court in Abuja only affects ward congresses, not state or local government executives of the party.
This was stated by the state's Commissioner for Information, Muhammad Garba on Tuesday while responding to newsmen on the court ruling saying the party structure in the state is still recognised by the National Headquarters of the party.
However, Garba explained that the party has filed an appeal on the judgement made by the Federal High Court as well as a stay of action on the matter.
"The party has filed for an appeal of the Federal High Court judgement and a stay of action on the matter.
"Members should remain calm and carry on their responsibilities as dictated by the constitution of the party," Garba said