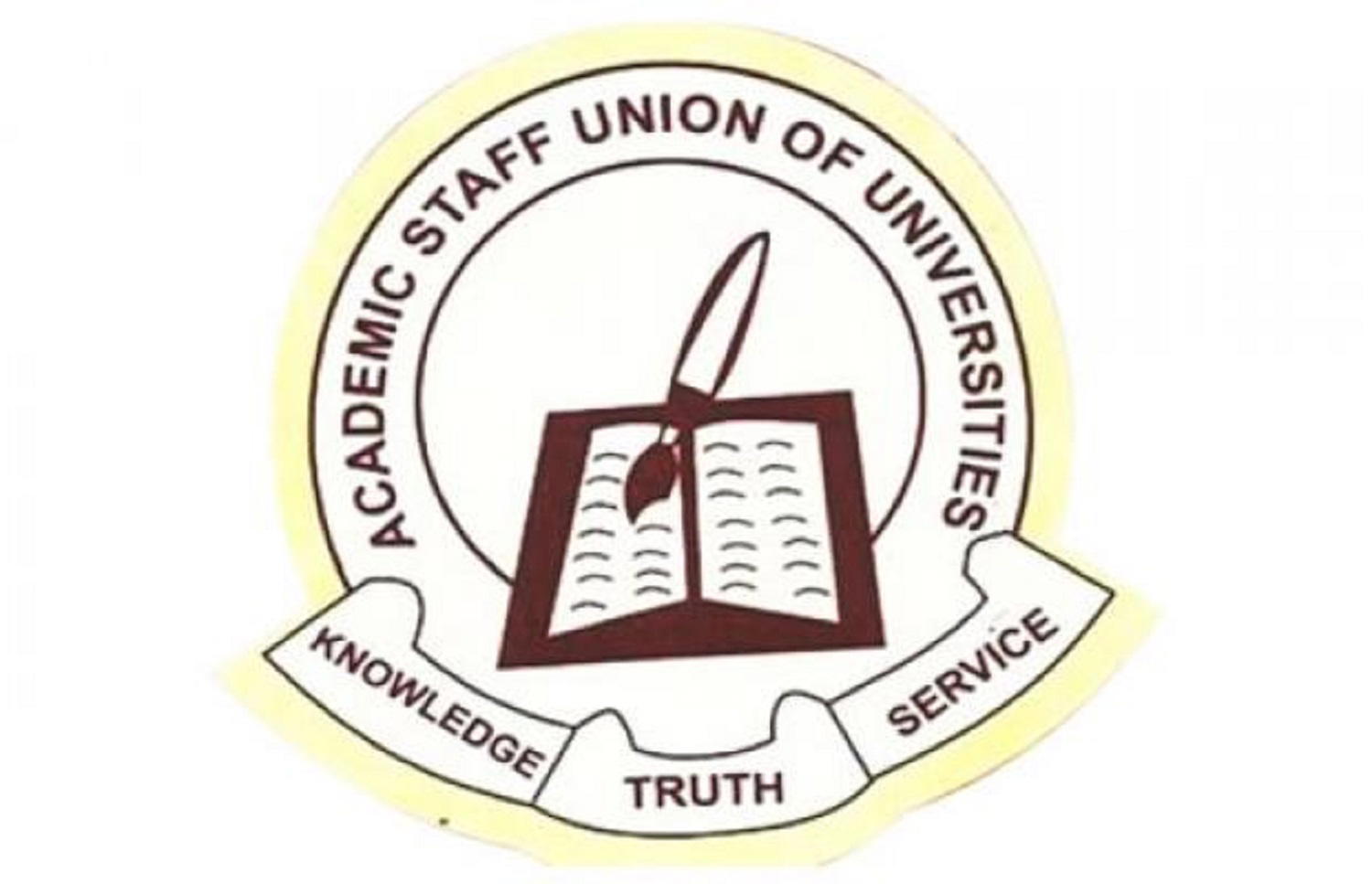 By Kingsley Omonobi & Joseph Erunke
The Academic Staff Union of Universities, ASUU, has given the Federal Government a 48-hour ultimatum to rescue victims kidnapped from the University of Abuja, UNIABUJA, in the Federal Capital Territory, FCT, early Monday morning.
Recall that gunmen attacked the university's staff quarters, and abducted two professors and their children, as well as another lecturer
Altogether, six persons were kidnapped in the attack, which propelled the institution's chapter of ASUU to call for prayers from Nigerians.
ASUU chairman in the institution, Dr Kasim Umar, who announced the ultimatum at a briefing in Abuja yesterday, told journalists that the union was dissatisfied with the inability of security agencies to rescue their colleagues since the abduction.
According to him, the kidnappers have made contact with the family members of the victims to demand for ransom.
Dr Umar said the kidnappers were demanding N50 million to release the six persons abducted during the attack.
He said lecturers of the university were unhappy that security agencies were not deploying adequate surveillance equipment to track down the criminals.
Umar's comment is coming a few days after some yet-to-be-identified gunmen attacked the staff quarters of the school.
Six persons were kidnapped, including two professors, one senior lecturer, and three of their family members.
Those abducted were identified as Professor Obansa and his son; Professor Oboscolo, his son and daughters, as well as Dr Tobins.
Aside from Monday's attack, gunmen again attacked the university on Wednesday and attacked another lecturer identified as Dr. David Okoroafor in his office at about 11am.
He was said to have, however, escaped his attackers and sent a message to officials of ASUU in the university.
The message read: Dear ASUU members and UNIABUJA community, I wish to formally bring to your notice that on Wednesday, November 3, 2021, I was attacked in my office located at Room 6, 1st floor, Faculty of Social building, at permanent site.
"At exactly 10am, when I arrived the building, opened my office and began to pray in my usual way, suddenly two men brandishing weapon bunched into the office and ordered me to lay down flat on my face or they blew me up.
"I pounced on them and the gun. But the duo started to hit me hard. I began to shout on the top of my voice for help. When my voice went higher, they ran out and students pursued them. But when they brandished their gun, the students became afraid and ran back, giving them room to escape into the bush.
"But during the scuffle in my office, their car key fell off which I picked and handed over to the University security unit."
The earlier kidnap of six persons in the university compelled the red alert and checkpoints set up by the military on Tuesday to nip in the bud threats of attack on FCT by terrorists and kidnappers.