.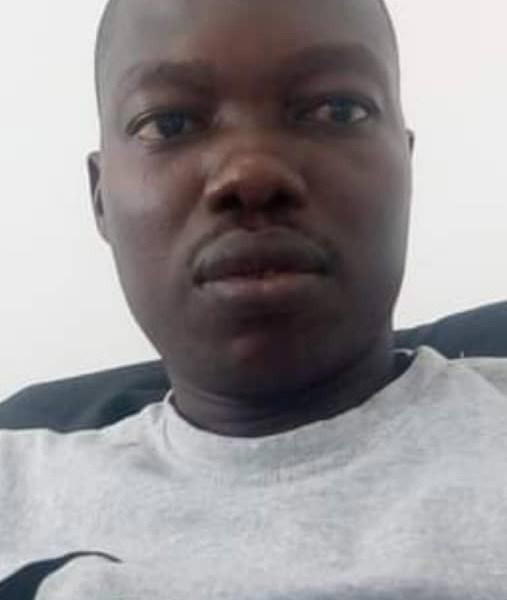 Shina Abubakar, Osogbo
A human rights group, Women Arise and Centre for Justice has charged the Inspector General of Police, Mr Usman Alkali Baba, to ensure that investigation into the death of Timothy Adegoke, Obafemi Awolowo University's postgraduate student is diligently done with a view to ensuring justice for the deceased's family.
Adegoke, a postgraduate student of Obafemi Awolowo University was in Ile-Ife from Abuja to write his master's degree examination, lodged at Hilton Hotel and Resort only to be when declared missing by police and was later discovered buried somewhere along Ife-Ede road.
The group in a statement issued by its President, Dr Joe Okei-Odumakin which was obtained by Vanguard in Osogbo, urged the police force to protect its integrity and unravel the mystery behind the death of the Youngman, who ought to enjoy the protection of Hilton Hotel and Resort, where he lodged.
The statement reads in part, "Having followed the series of claims and counterclaims from persons directly or indirectly linked to the circumstances that led to the death of Timothy as reported in the various news media, we hereby call on the relevant security agency concerned, the Nigerian Police under the leadership of the  Inspector-General of Police, IGP Usman Alkali Baba, to leave no stone unturned as we can confirm that such unholy circumstances leading to the death of a citizen who is expected to enjoy the protection of the hotel he lodged in has drawn the attention of international human rights watch organisations and we are expected to prove our mettle as a society of justice, no matter whose ox is gored.
"We also appeal to the local, state and federal agencies concerned with the matter to ensure that their duties are discharged without having their hands soiled as, "injustice somewhere is a threat to justice everywhere".
The group vowed to keep a tab on the investigation into Adegoke's death with a view to ensuring that the perpetrators are brought to justice and curb repetition of such acts.
"We will continue to closely monitor events around the ongoing investigation into the death of Timothy, as we remain committed to ensuring that justice is served and that such unfortunate incident is not witnessed again in our society.
"Our hearts remain with the widow, children and relatives of the deceased", the statement added.