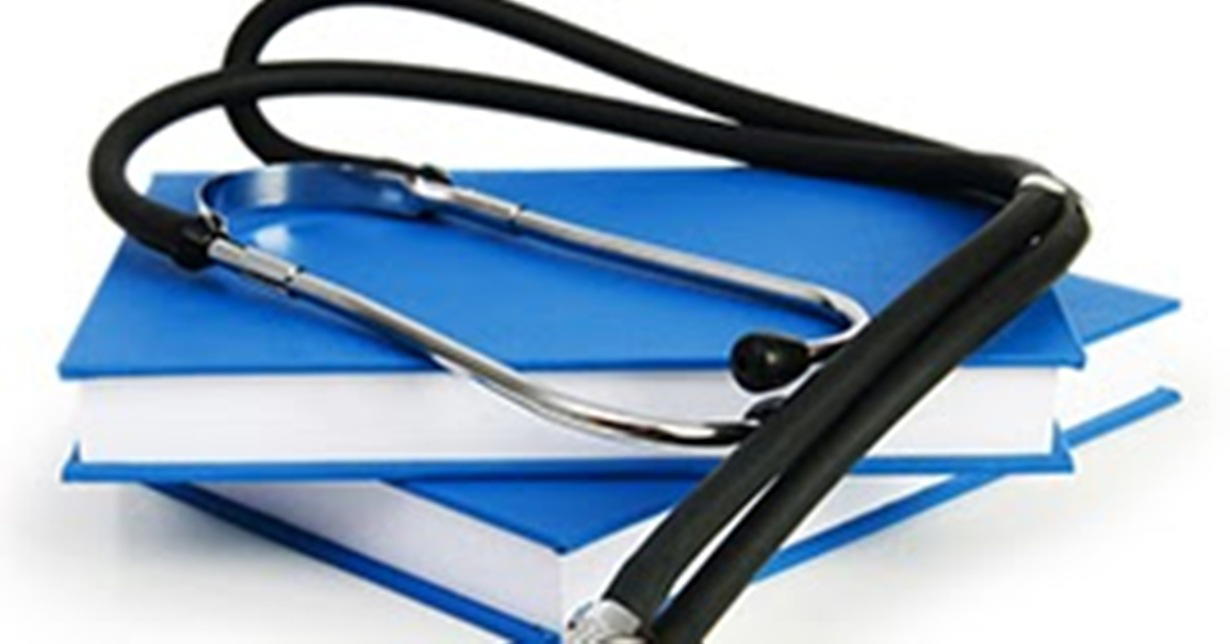 The Nigerian Academy of Medicine, a body registered by the Corporate Affairs Commission as an independent, dynamic and innovative national resource of excellence and expertise in medical sciences and healthcare, has announced the election of new fellows to the academy.
In a statement issued by the Secretary of the Academy, Prof. Oluwole Atoyebi, in Lagos on Tuesday, he revealed that, "the academy had earlier placed advertisements in news media on Thursday, July 1, requesting interested academics, who are registered with the Medical & Dental Council of Nigeria to apply for consideration for the Fellowship of the Academy."
Prof. Atoyebi noted that many eminent scholars applied but all those who are qualified cannot be accommodated for the 2020 and 2021 intakes, as there is a limit for yearly intake in line with the Memorandum of Association.
"Being a merit-based organization, the Academy has applied its stringent criteria for the various specialties and elected only 39 academics who applied before the deadline," Atoyebi informed.
Prof Atoyebi an erudite scholar and surgeon advised all newly-elected fellows, who had been communicated with individually to urgently complete their registration process on or before November 30, while any inquiries therefrom should be directed to him @info.named.org.ng.