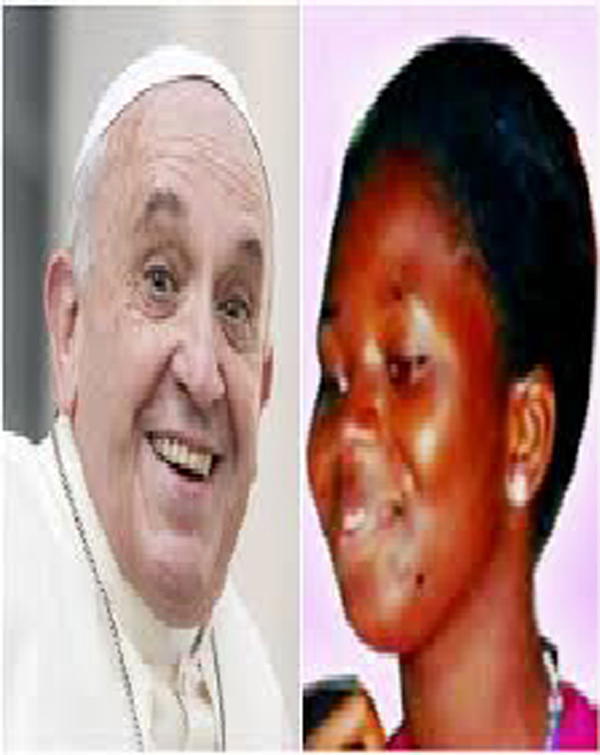 By Gabriel Enogholase, BENIN
EDO State Government has named its sexual assault referral centre after Vivian Ogu, promising that it would establish specialised courts for the speedy and seamless trial of rape and other sexual and gender-based violence, SGBV, offences in the state.
Governor Godwin Obaseki made the revelation at a briefing on Monday.
Vanguard reported the Vivia Ogu incident HERE and HERE.
Meanwhile, same day, Edo First Lady and Chairperson of the Edo State Gender-Based Violence Management Committee, Mrs. Betsy Obaseki, disclosed the specialised court plans.
She reassured that the state government was committed to eliminating all forms of abuse and violence against women and girls, as well as children and persons with disabilities.
Mrs. Obaseki said the special courts will accelerate the process of justice delivery on cases of sexual and gender-based violence, ensuring more convictions to serve as a deterrent to offenders and others who might have the intention of committing the same crimes.
Restating the government's efforts at ending all forms of sexual and gender-based violence in the state, she reassured that special judges would be assigned to the courts.
She said: "The governor has assured of providing requisites to achieve this, including building of new courthouses and a special courthouse for gender-based violence, with special judges assigned to these courts."
Obaseki
On his part, the Edo State Governor, Mr. Godwin Obaseki said the state signed the Violence Against Persons, VAP, Bill into law to demonstrate its commitment to addressing gender-based violence.
He added: "We also launched a sexual offenders' register which serves as a tool to shame all those persons who have been convicted in gender-based violence.
"We have linked our register with that of the national register.
"We are driven by the need to ensure that those who perpetrate gender-based violence are apprehended and made to face justice strictly.
"Edo has also established the Sexual Assault Referral Centre which is named after a girl, Vivian Ogu, whose life was cut short by criminals who tried to rape her, years ago.
"Addressing the menace of sexual-based violence has to be holistic and thorough."