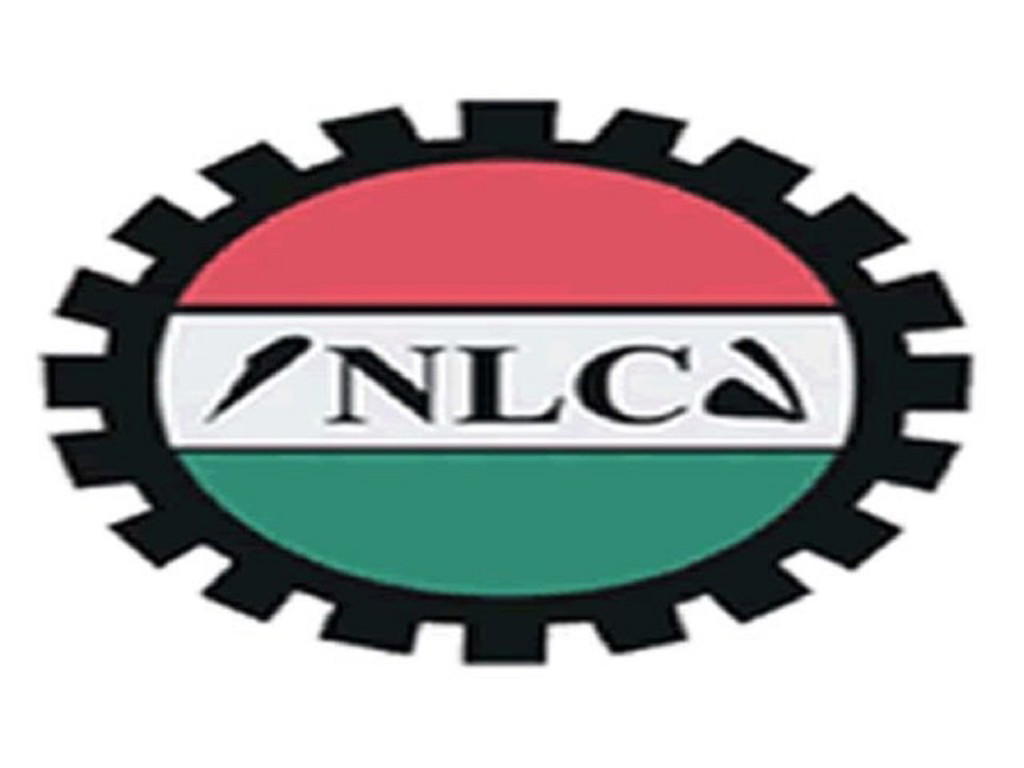 …have we achieved the objectives? Fashola asks
…234 enterprises so far privatised
By Levinus Nwabughiogu-Abuja
Nigerian Labour Congress, NLC and the Bureau for Public Enterprise, BPE have asked the National Assembly to be cautious in enacting laws that seek to privatise and concession more government assets.
This came as the Minister of Works and Housing, Babatunde Fashola demanded to know if the objectives of such exercise in the past were realized.
On his part, Speaker of the House Femi Gbajabiamila underscored the need for a legal framework for the privatisation and concession of government assets.
The leaders spoke on Monday at the public hearing of a bill titled 'A Bill for an Act to Repeal the Public Enterprises Privatization and Commercialization 1999 Act Cap P38 LFN 2004 And Enact the Public Assets Reform Bill 2021 For Improved Efficiency and Management of Public Assets in Nigeria and For Related Matters'
READ ALSONLC seeks better migration governance
Speaking on behalf of the NLC, the President, Comrade Ayuba Wabba said privatisation has led to loss of jobs.
"As I speak, all privatisation processes have led to job loss. The terminal benefits of the workers have not been paid. I have thousands of the power sector workers whose benefits have not been paid. They said investors are coming from other climes to invest in our power sector. What happened is that they went to the banks where we saved our money, withdrew the money and bought those assets and added no value. We don't support the idea that privatisation is the only way and we will not support it. We agreed that there are things we can do.
"They will not privatise moribund assets, they look at the viable ones. The issue of NITEL, what they did was assets striping, including the Power holding. The assets were first stripped and sold and no value has been added. Check the steel rolling mills which were privatised. The first thing they did was shut down the place and sell off the assets. I don't think we should continue in this light. We must be able to say no.
"We should not come and sell the idea here that privatisation has worked. If it has worked, why are the poverty capital of the world.
"Mr President is against the privatisation of some key facilities. When some of those policy documents were smuggled in and we raised the issue, he said no, he said he was not going to privatised health and education because it is a legacy he wants to leave for the children of the poor. So let us do the right thing. We have privatised power and yet, I still buy my transformer and no value has been added".
He recalled that Nigerians were also exploited during the coming of GSM in Nigeria.
He said: "When this concept of having privatisation as the only way to enhance our economic development came up, we have always said that is not correct. From the beginning, we have engaged governments from Obasanjo to the current government. That was why Obasanjo said NLC should be a member of the Council. But for obvious reasons, NLC was alleniated. President Buhari also insisted that NLC should be part of the Council, but for NLC was substituted.
"If by now, we have privatised 234 Enterprise in Nigeria and we say that it is aimed at creating wealth and address the issue of poverty, yet we are the poverty capital of the world, then something is wrong with that policy. So, let us not come here and auger coat. Let us say it the way it is.
"The idea that GSM was privatised is wrong. Let us correct the narrative. There was a GSM revolution around the world and we keyed into it by killing NITEL. If you go to Britain now, you can still make calls using landline. In the process of bringing in that GSM, Nigerians were exploited. When GSM came into Nigeria, if you compare with other countries, we were exploited. That was not a process of privatisation. It was a process of allowing people come and invest in our economy.
"On the issue of ports, let me make the point that the same people anchoring privatisation were the same people who bought the ports. It was a process of taking our common wealth and handing them to few against the spirit and letters of the constitution especially section 16. So, it is wrong to say that the state has not business in business", he said.
Making his presentation, the Director-General, BPE, Alex Okoh said that caution should be exercised.
"He said: "Our point of agreement is that not all public infrastructure and assets need to be privatised. But those that need to be privatised or concessioned need to be guided by clear and robust piece of legislation.
"We are in a precarious situation. The country has only recently emerged from recession following the destructive impact of COVID-19 pandemic. However, the resultant constraints in the fiscal space are still very much evident. Our debt stock is rising while our revenue is declining. This trend becomes more worrisome when considered against certain key economic indicies.
"Nigeria's debt to GDP ratio is average 34 percent which is higher than the international threshold of 30 percent. Debt service to revenue ration is 98 percent which is above the world bank threshold of 22.5 percent. Debt to revenue ratio is estimated to be at 538 percent at the end of the second quarter of this year which has also exceeded the international threshold of about 250 percent. Not withstanding this gloomy reality, there is still the possibility of emerging from this dark tunnel and into the light of economic prosperity by seeking to out in place a credible and robust mechanism to reset and reform the economy especially a robust asset optimisation and public, private partnership framework to attract private capital into infrastructure development, thereby stimulating economic growth.
"At the inception of civilian administration in 1999, the Bureau of Public Enterprises was created through an act of the National Assembly.
"From inception to date, a total of 234 public Enterprises have been successfully reformed by way of privatisation, commercialisation and in some cases, concessioned. It may interest us to know that the globally acclaimed telecom revolution in Nigeria which has created a teledensity of about 96 percent in 20 years with a current contribution of 14 percent to the National GDP is a product of the reform of the sector. Other reforms include privatisation of federal government interest in previously state owned banks and insurance companies which has led to the growth in the capacity of the banks as evidenced by the strong balance sheet and expansion into the continental and global markets as well as product and service innovation and efficiency of the financial institutions leveraging on technology."
In his submission, Fashola who asked whether Nigeria has benefited from the previous privatization programmes however said he wasn't against it.
"I am not against private sector investment or participation in national development; I am not against it. So, let me make my position very clear. But it saves that a conversation has persisted, suggesting that every time we have a developmental problem, the silver bullet is given to the private sector – PPP. I think that it is a conversation that has been heard in very general terms and it needs to be interrogated in a very granular form – some detail. I just wish to point this honourable committee in that direction.
"The first thing I want to first ask is that, of all the assets that we have disposed and the reasons for disposing them or for commercialising them or for privatising them, have we achieved the objective that we set out to achieve? I think we should ask that question. And I think apart from making this law, that undertaking would be a profound service to Nigeria, so that all of us will have a very clear understanding of the capacity, ability and what is realistic to expect of the private sector.
"Indeed, in our last (ministerial) retreat this subject came up and I admitted to it that, 'where is the private sector?' I came from there; the Vice-President (Prof Yemi Osinbajo) came from there; the president came from there; many of us came from there. We are all here (in public service) now. So, who are we handling it back to? But I think that it would be helpful to have an audit of all the assets that have been concessioned or privatised in the name of improved efficiency and then to ask, 'have we achieved that objective?'
"I think if we do that and interrogate very honestly, some of the things that would begin to become obvious to us is that we need to be more circumspect about certain types of assets. This is an important point: There are certain types of assets that the private sector is just unable to deal with. For example, when you look at roads, not many people who claim to want to do it have the capacity or the experience to do it", he said.
Declaring the hearing open earlier, the Speaker who was represented by the House Leader, Hon.Ado Doguwa said the hearing was to galvanize the views on the public on the issue.
In his remarks, the Chairman of the House Committee on Privatization and Commercialization of government assets, Hon. Ibrahim Misau said the House needed to be guided in repealing the Privatization and Commercialization Act 1999.