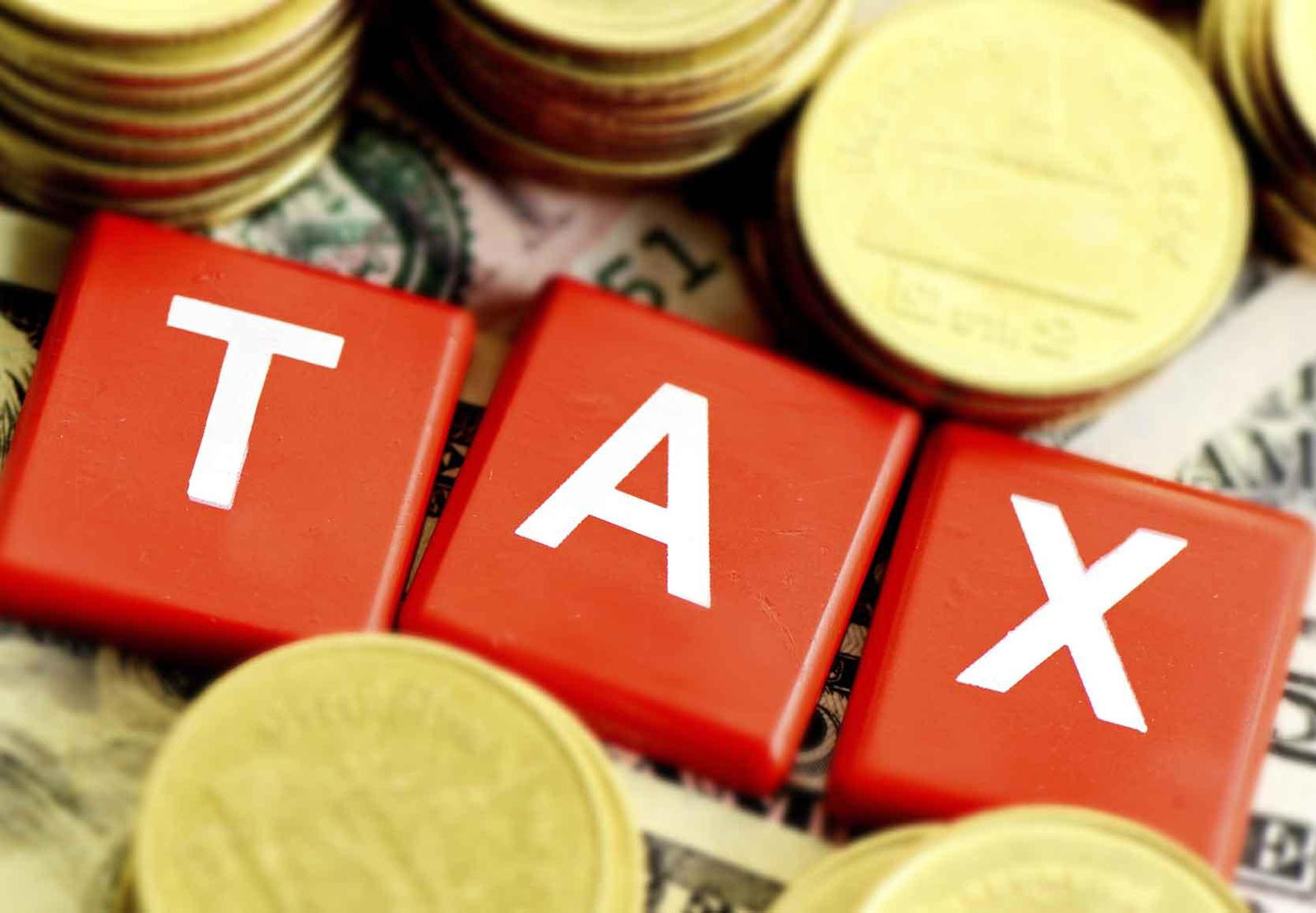 By Omeiza Ajayi & Fortune Eromosele, Abuja
As Nigeria joins the rest of the world to commemorate this year's International Print Day, the Association of Professional Printers in Abuja have described as unacceptable, various unfriendly policies of government, specifically the tax ecosystem in the Federal Capital Territory FCT.
Urging the federal government to unlock the untapped potentials in the printing industry, the association kicked against multiple taxation by various agencies of the FCT Administration.
President of the Association, Dr Shuaibu Musari made the call at a press briefing in Abuja to commemorate this years International Print Day, with the theme, "Print Again".
He regretted the neglect of the industry by the federal government, adding that the industry has not realized its full potentials, as much work needs to be done for it to be recognised to bring it to international reckoning.
Part of the work he urged the federal government to do, was to create a system of access to finance and enable professionalism as well as expansion of the printing industry.
He also tasked the Nigerian Customs Service to cut down on levies placed on imported printing equipment and materials.
He said: "Apart from access to finance which has been a major constraint to expansion among print professionals, we have also been faced with the challenge of multiple taxation by different tax collecting agencies in the FCT.
"We also call on the FCT Administration to kindly consider allocation of a piece of land for the development of the printer's village.
"Besides, we call on the Nigerian government and especially the Nigerian Customs Service to review some of the duties levied on the importation of printing equipment and consumables such as paper and inks."
Musari also charged the Central Bank of Nigeria to make adequate provisions for the printing industry, stressing that it will pave paths for the diversification of the economy, including possessing the potential of creating over three million jobs for unemployed youths in the country.
"Printing industry remains a sector where its materials and consumables are sorted from abroad. Based on statistics, the industry is currently worth over and has a market value of N4 trillion annually.
"This is why we also want to use this opportunity to call on government agencies and other clients to always consider Nigerian printers before engaging foreign printers or before sending their print jobs abroad.
"Nigerian printers have come of age. A lot of us have invested heavily in equipment, staff development, job management and more to ensure that print products produced locally meet international standards. Taking Nigerian print jobs abroad is denying the Nigerian economy the opportunity to grow and also denying Nigerian citizens the jobs that is meant for them", he stated.