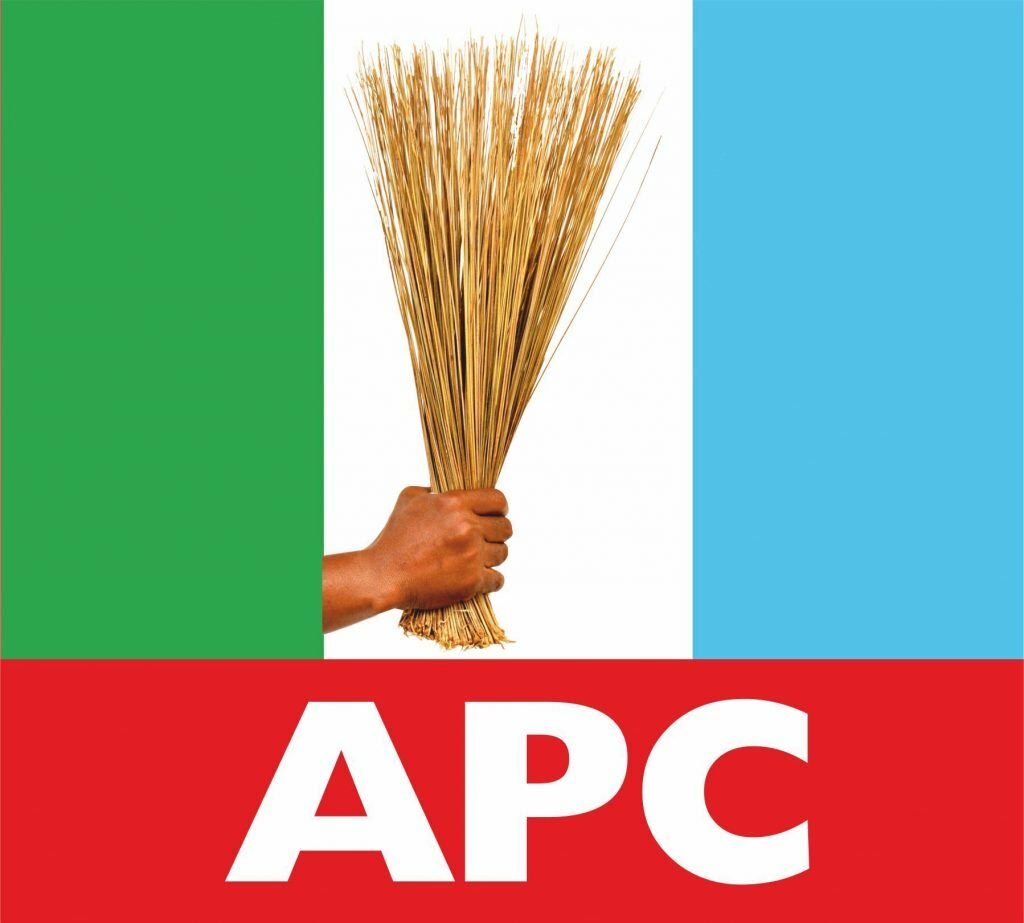 By Charly Agwam – Bauchi
The All Progressive Congress, APC Appeal Committee commissioned by the party to resolve the internal crisis in the party has appealed to aggrieved members not to involve lawyers in their appeal for justice. 
Recall that the recently conducted APC congress in Bauchi produced two chairmen, leaving the party further polarized than ever before. 
The committee members appealed to all aggrieved members of the party that participated in the congress elections to submit their petitions during the sitting of the committee.
The Chairman of the committee, Alhaji Mohammed Mabo Kassim while addressing newsmen in Bauchi on Monday, said that his team came prepared to iron out all the pending issues and restore peace in the party.
ALSO READ: ANAMBRA DECIDES: SDP suspends chairman, secretary over alleged anti-party activities
Kassim who said that appeals and petitions within the party is a family affair that does not require a third party involvement, revealed that a lawyer was sent back to his client last Monday after he stormed the national secretariat with a petition. 
"The committee will give listening ears to all those that have grievances and that is why we are here today. In every election, there must be one complaint here or there, which makes some people feel aggrieved.
"The national headquarters sent this committee to all the states where congresses took place with the aim of receiving petitions that will be looked into. So, I am calling on aggrieved members to consider ourselves as one family.
"It is unfortunate that the PDP is the one occupying the Bauchi government house, which is not supposed to be because Bauchi state has always been an APC state.
"We urge all APC members in the state to unite in order to change the situation in the next election.
"If nobody brings a petition between Monday and Tuesday, we would assume that there is no problem in the state," he said.