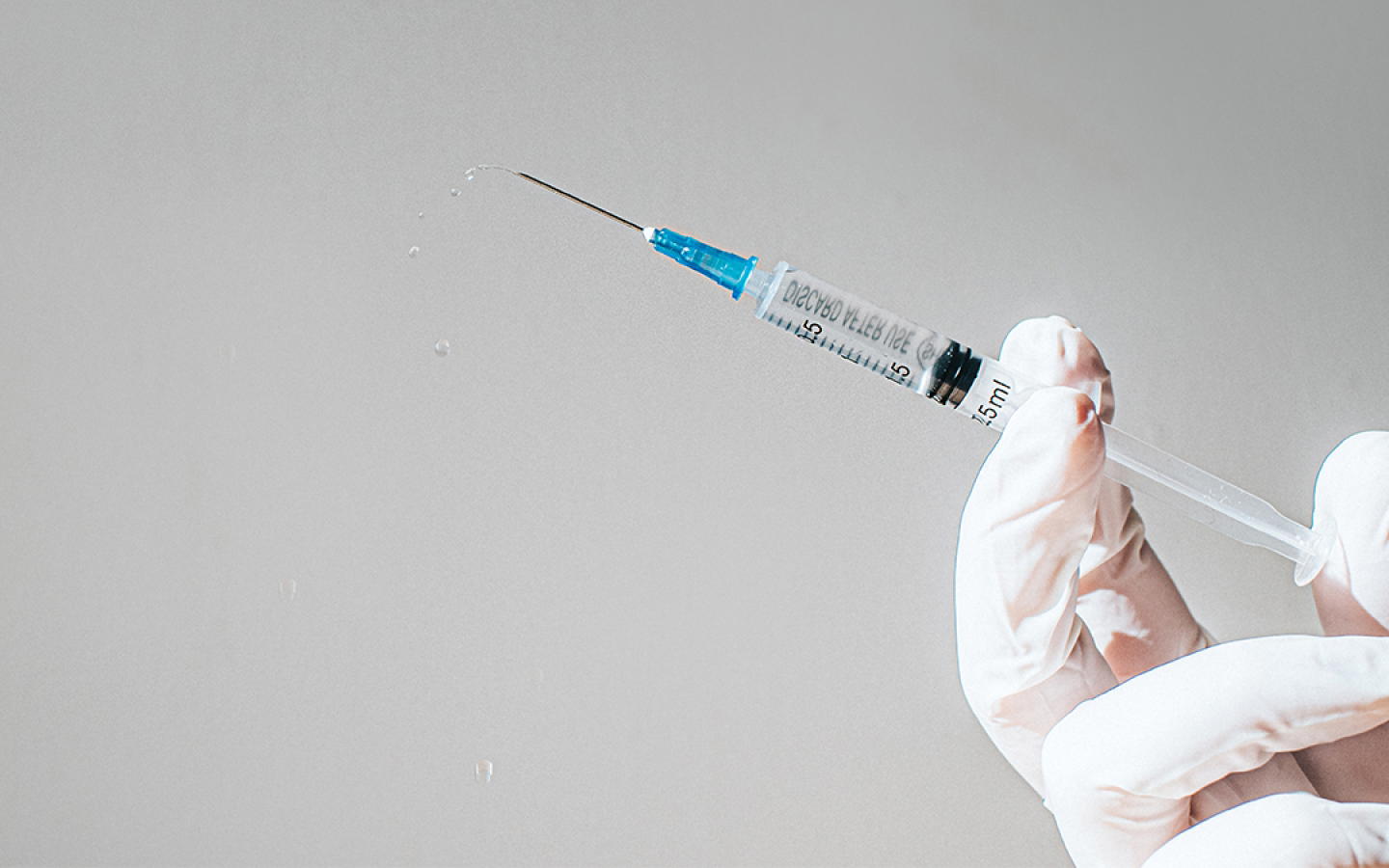 By Sola Ogundipe
As experts claim new data shows up to 85 per cent of COVID-19 infections in Africa result in few or no symptoms, the transmission rates for the COVID-19 virus by asymptomatic and mildly symptomatic patients remain high.
This development is exposing the general population, and critically, the elderly and those with underlying conditions, to COVID-19, its long-term and short-term complications and even death.
"African countries are facing high levels of COVID-19 transmissions from people who show little-to-no symptoms to uninfected individuals, says Mesfin Teklu, Senior Technical Director Health at  International Rescue Committee.
"This new data is sobering and highlights the importance of ensuring that African countries can access COVID-19 vaccines as the world continues to fight the pandemic.
"In total, there have been over 8.4 million COVID-19 cases and more than 216,000 deaths recorded in Africa," he noted.
But with the vaccination rates are still alarmingly low, with only 5.23 per cent of people fully vaccinated in Africa compared to 66 per cent in the United Kingdom and 56 percent in the United States,concerns are still raised.
Vaccination against COVID-19 has commenced in 221 locations across the world and almost half of the global population has received at least one dose of a COVID-19 vaccine.
According to covid19. track vaccines.org, as of 21st October, approximately 6.9 billion doses have been administered globally, with an average of 24.78 million doses administered daily.
But only 2.87 per cent of people in low-income countries have received at least one dose. In Nigeria, 7.13 million doses have been administered to 2.73 million or 2.4 per cent of the eligible population . Only 1.3 per cent has been fully vaccinated equivalent to 3.87 doses per 100 people.
Countries such as Burkina Faso, Uganda, Ethiopia, Cameroon, South Sudan, Chad, Central African Republic, Liberia and Democratic Republic of Congo have vaccinated less than 1 percent of their population.
Experts say vaccinations will help reduce disease transmission in the continent where the majority of those infected by COVID-19 are not being tested or seeking treatment, leading to increased risk of exposure for those not yet infected.
A fully-vaccinated person is someone who has received all doses prescribed by their vaccination regimen (e.g. 2 doses for Pfizer/BioNTech, Moderna, Oxford/AstraZeneca, etc. and one dose for Johnson & Johnson).
Vaccines are some of the safest and tested  to protect people from infectious diseases. The benefits of being vaccinated and protecting yourself and others against COVID-19 are far greater than the risk of experiencing side effects.
Subscribe for latest Videos