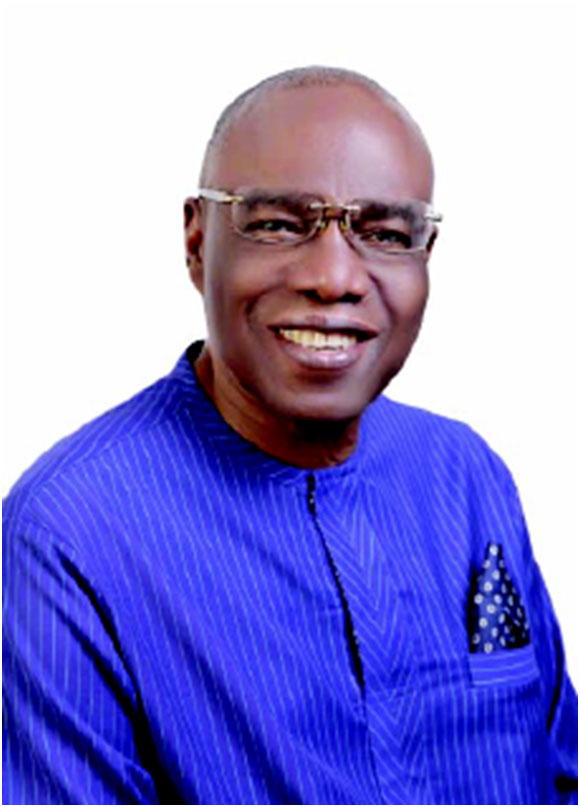 The Court of Appeal in Abuja, Monday, rejected the two applications of the Peoples Democratic Party, PDP, for injunction to stop enforcement and effect of the judgment of Justice A. O. Adeniyi of the FCT High Court, which authorised Anambra State PDP congress held at St Paul University Awka.
The said congress produced Senator Ugochukwu Uba as the PDP governorship candidate of for the November 6 governorship election.
The panel of three justices, led by the Presiding Justice which had Justice Stephen Jonah Adah, rejected all the pleas and argument of counsel to PDP, Othai Otokpa, who had complained to the court that two parallel congresses were held in Anambra State.
One the congresses produced Ugochukwu Uba and the other another candidate, necessitating an order of the court for an injunction to stay the effect of the Abuja High Court judgment, which authorised the congress that produced Uba, so that PDP would be able to nominate one candidate to INEC on July 9.
Not convinced by the argument and case made for the urgency of the matter, the justices of the Appeal Court held that the PDP application was without merit and had no hope of being granted because the grounds stated in the applications contradicted themselves;
And that the actions sought to be restrained by injunction, which was the PDP Congress that produced Uba as the governorship candidate had already taken place and it is now too late to stop same.
As regards the claim that two parallel congresses were held which produced two candidates, the justices held that it was not the business of the court, but that of the PDP.
Also rejected was the argument of the PDP counsel for accelerated hearing of the appeal in view of the case being a pre-election matter for which time is of the essence.
The court insisted that PDP did not qualify for any order for abridgment of time, having not even filed any brief of argument.
The court mandated the PDP counsel to withdraw the motions and struck both out. Counsel to the respondents, led by B. E. I. Nwofor, did not object or asked for costs.
The PDP, having lost the battle to stop the candidature of Senator Ugochukwu Uba, has to find a way forward if it wants to participate in the general election slated for November 6.
It would be recalled that the three largest party in Anambra State— PDP, APC and APGA— held dueling and controversial primaries which produced parallel candidates.