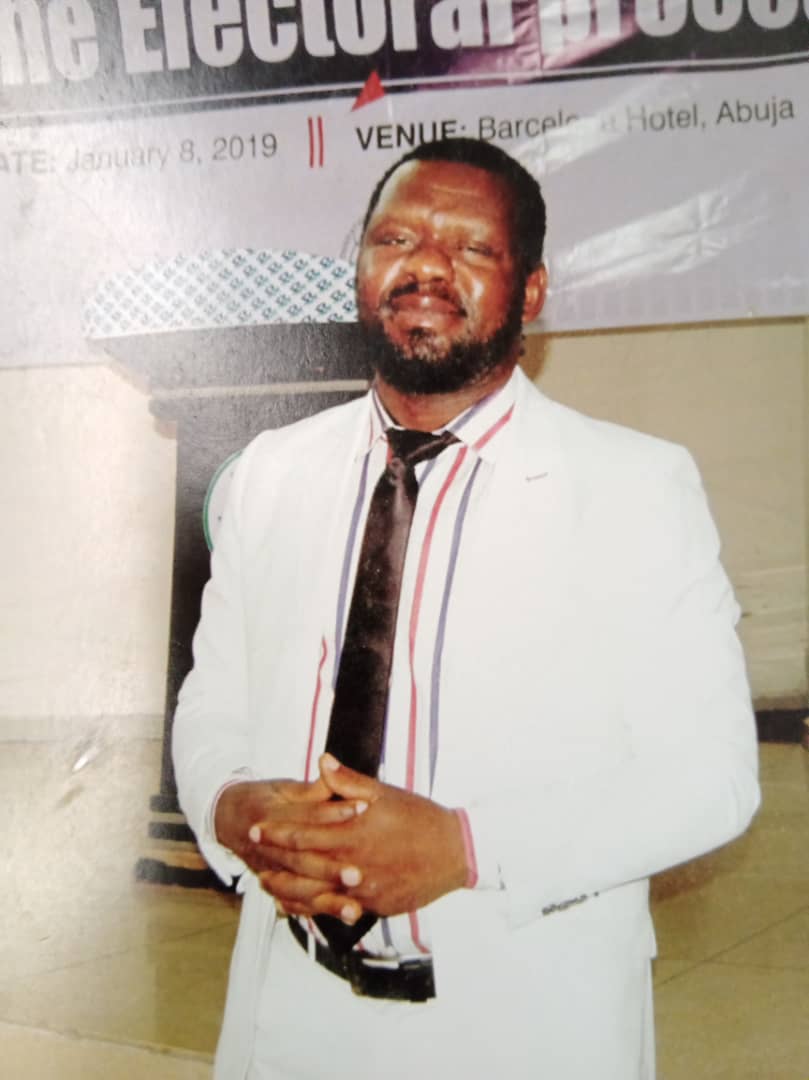 …commends coops for sustained unity, peace and productivity
By Gabriel Ewepu
ABUJA-AS Nigeria joins rest of the world to mark 2021 International Cooperative Day, a non-profit making organization, We Are All  One Foundation, WAAOF, Saturday, called for closer cooperation amongst Nigerians to make life meaningful.
This was stated by the President and Founder, WAAOF, Musa Abdullahi Garba Gokaru, while speaking on the 2021 International Cooperatives Day, with theme, 'Rebuilding Better Together', which Gokaru said the various cooperative societies of the economy have made impact to sustain the country through the challenging period of COVID-19 pandemic and even before the outbreak of he deadly virus.
Gokaru said: "We Are All One Foundation, WAAOF, felicitate with all Cooperative societies in Nigeria and across the world as they celebrate 2021, which also is the 99th International Cooperative Day and also the 27th UN International Day of Cooperatives.
"We are very happy to be part of this great day and we commend cooperative societies in Nigeria for their dogged determination to remain as one big united family irrespective of their background, rather promote love tolerance, understanding and togetherness to sustain the nation's economy as they have gone through thin and thick amidst the devastating novel, Coronavirus, COVID-19 pandemic.
"We as a Foundation stand on these core values which have been our focal point in our mission to achieve world peace as we go from continent to continent which are peaceful co-existence, love, tolerance, forgiveness, and promoting unity.
Speaking further on the theme, he (Gokaru) "In line with theme, 'Rebuild Better Together' of the 2021 edition of International Cooperative Day, we want to state unequivocally that the way cooperators have stuck together over the years through thin and thick to achieve unity, peace and progress is a great lesson citizens, politicians, traditional and religious leaders.
"We cannot afford to allow some few persons who claim to be leaders to cajole us to hate ourselves and create enmity, hostility and senseless killings and drag us down to agitate for secession.
"Secession is not the solution to our problems as a nation rather is dialogue. We as a responsible organization will not encourage any form of diving this country because we believe in the Nigerians project and to sustain it based on constant dialogue and tolerance.
"We use this 2021 International Cooperative Day to call on well meaning Nigerians together with civil society organizations including the Buhari-led administration to sit and iron out issues that have led to the worrisome spate of insecurity and hardship we find ourselves.
"We as a Civil Society Organisation called We Are All One Foundation implore our fellow citizens to embrace peace and we will see how to address their concerns in order to promote unity, peace, tolerance and love.
He added that, "Nigeria is bigger than one person, tribe, ethnic group, religion and political party, rather our present and future is of great concern to us and we as a nation should ensure we uphold these tenets of our national life and move the nation forward."