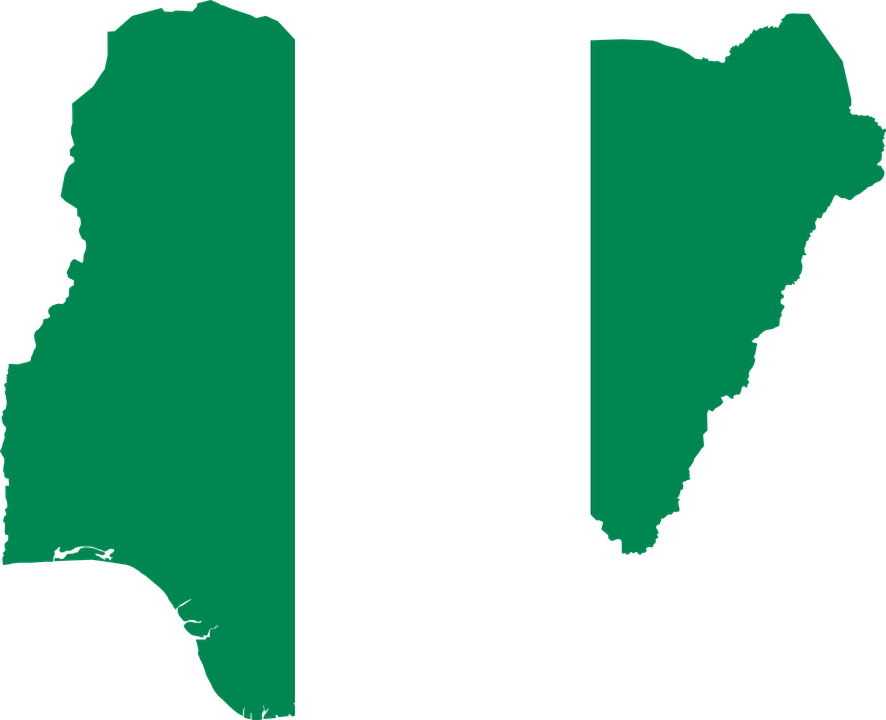 By Luminous Jannamike
ABUJA – The Northern Elders Forum, NEF, on Monday, urged critics of President Muhammadu Buhari to provide evidence to support their claims of nepotism in his appointments.
The Forum said this in response to President Buhari's insistence that his appointments and policies were premised on equity and inclusiveness.
NEF equally urged the President to provide the evidence necessary to prove it had respected the Federal Character Principles in his appointments and policies.
READ ALSOReps seek to abolish by-elections
Speaking in an exclusive chat with Vanguard in Abuja, NEF's Director of Publicity and Advocacy, Dr. Hakeem Baba-Ahmed, said: "The complaints about nepotism and the marginalisation of groups need to be supported by evidence. When they persist, they should be vigorously challenged with evidence as well.
"This is one issue where both sides of the argument have failed to be thorough in defence of their cases. Names, positions and appointments, and statistics alone do not suffice, although they are still important.
"Critics of the President tend to point at specific offices and argue that they are limited to particular ethnic groups. They make these cases in contexts of wider arguments over marginalization and entrenched nepotism. However, the Presidency insists that merit takes priority position when the powers of the President are being exercised."
According to him, these arguments suggest a deep gulf between the President and some communities and in the country.
"The reluctance of the President to improve his relationship with elites from all parts of the country and seek their input into the management of the political process and governance makes this worse.
"It is unlikely that these arguments will die off with a President who will not accept criticism or work to address them, and a nation which is elevating ethnic identity as the prime factor in sharing of political spaces," the Forum added.
Subscribe for latest Videos