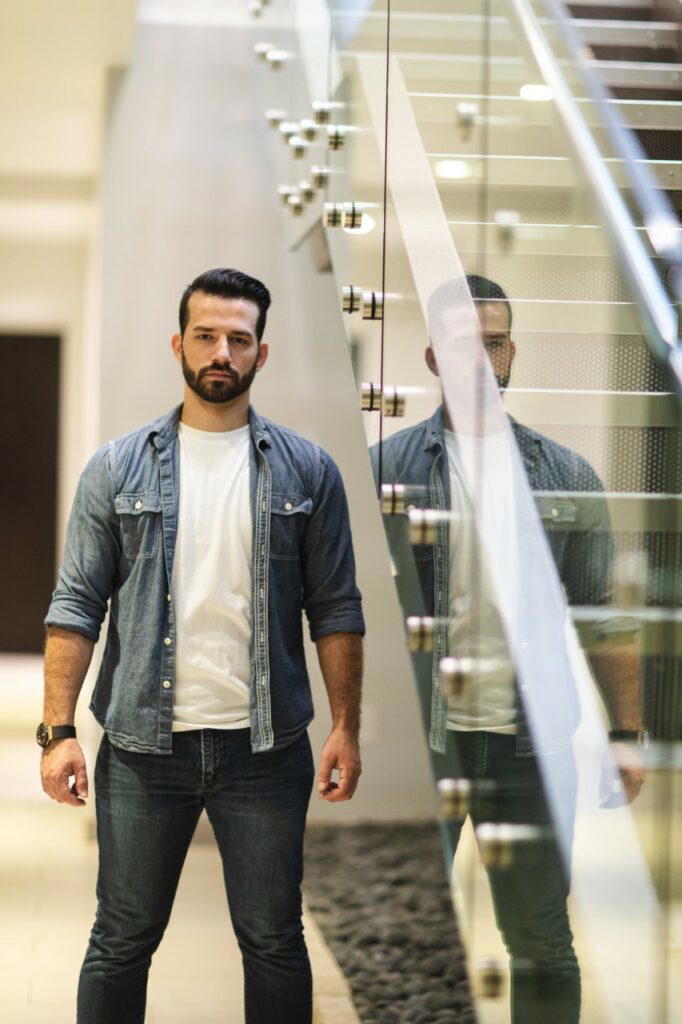 Christian Green is a successful e-commerce entrepreneur who has been in the dropshipping business for years. Christian opened his first dropshipping company in 2019 and, since then, has constantly been scaling. His first month in the industry was a success making sales of close to $120K. He continued with the same business performance making over a million dollars in sales in each of the following two years.
He recently launched another business brand in October, and it's doing exceptionally well. The new brand has a fulfillment center in California, and it is different from the initial dropshipping brands.
One of his recent ventures is to motivate other entrepreneurs to find their way into the e-commerce world by guiding them on the basics. Having had a successful dropshipping career, he shares the following as some of the benefits of running a dropshipping business.
● Minimum capital requirement
One significant benefit of dropshipping is that the entrepreneur will have to invest very little capital. You will not need to stock any form of inventory as you will pass responsibility to a third-party who, in this case, is the vendor or supplier. All you have to factor in is the cost of putting up a website where you will be listing your products and probably the cost of a computer to facilitate the business.
● Not a risky business venture
The risks involved in dropshipping are minimal. Some of the traditional business risks, such as damages when handling inventory or dead stock, will not be an issue. The seller stands to bear such costs in case of damages since they handle the products directly. You will not have losses from dead stocks; if a product on your listing is not moving, you can always remove it or replace it with another.
● Flexible business model
You can run and manage the business from anywhere and at any time. All you need is a computer and a connection to the internet, and you are set. Communication is a significant factor to consider seriously.
Flexibility in products is the other factor. You have the freedom to drop or choose products that you feel are not performing or products you think will sell faster. Your only concern is to establish a supplier and strike a business deal.
● Diversity in products
Traditional businesses suffer when it comes to stocking a variety of products simply because they do not have sufficient storage capacity. In some instances, capital to acquire more inventory is usually the challenge. But this is not the case with dropshipping; you have the opportunity to list a variety of products provided the suppliers are in a position to meet the demand.
Christian, however, advises to specialize in a specific niche or product line if possible. This makes you an expert in a particular field, and buyers can quickly identify with your business.
You are, however, not limited to stocking different sizes, colors, models, or brands.
● Easy to scale business
Scaling in dropshipping is easier compared to the other business models. It may seem impossible, considering that it may take time to make huge sales. The sales may be difficult to scale, but once you create a vast business portfolio, that's it. You will not be involved in additional workload as you will still pass this on to the supplier.
This implies less scaling cost, thus making it an easier to scale your business model.
You can learn more about dropshipping from Christian by being part of his Instagram family.