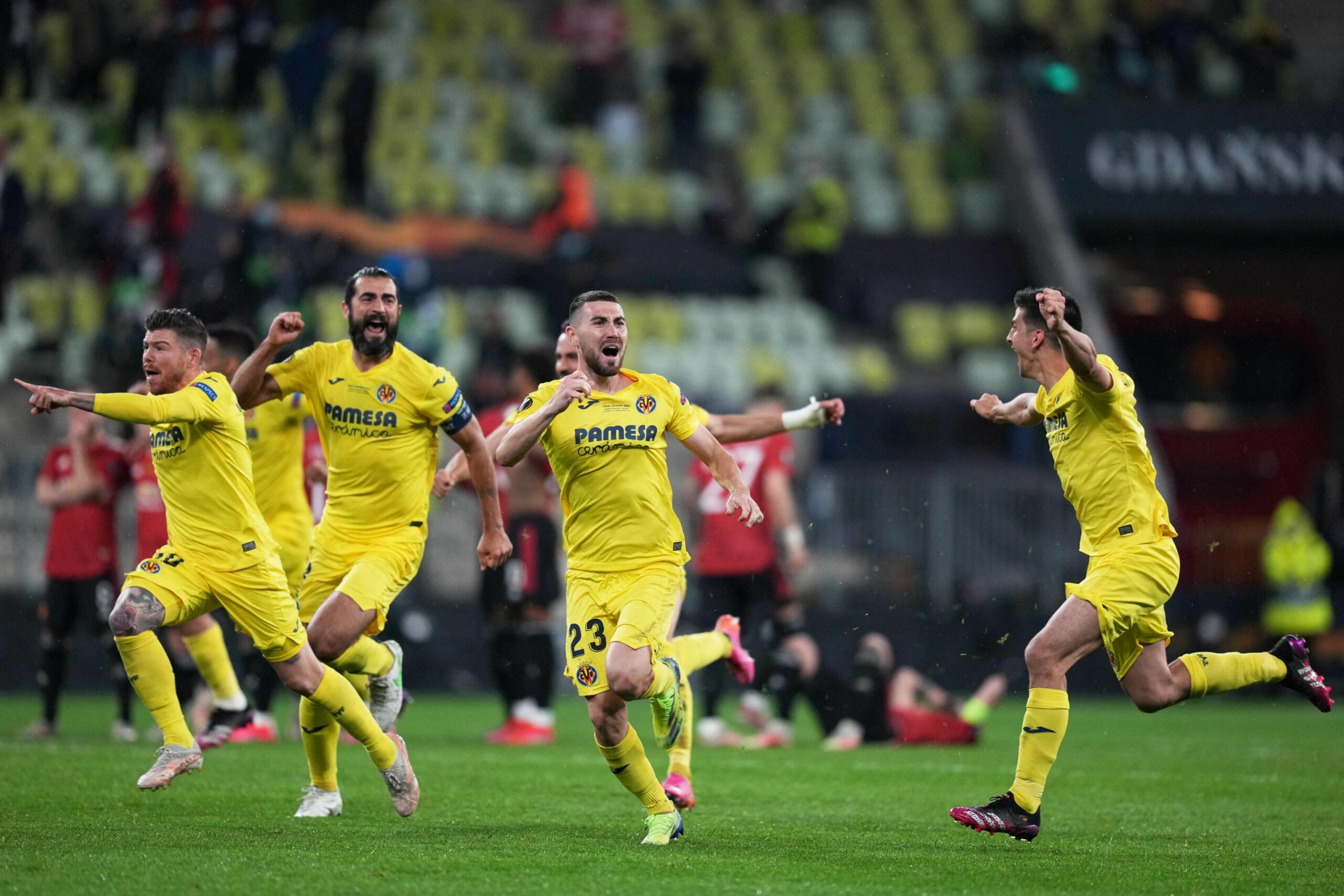 By Emmanuel Okogba
Villareal edged Manchester United 11-10 on penalties to win a thrilling Europa League final and title for the first time after playing out 1-1 at regulation time.
After 21 penalties, Manchester United goalkeeper, David De Gea missed his kick that handed Unai Emery his 4th Europa league title.
United headed into the match as favourites- a sentiment re-echoed by club legend, Paul Scholes but went behind as early as the 29th minute, thanks to Edinson Cavani, parity was restored in the 55th.
Both teams had nothing more to offer and dragged the game into extra time, then penalties.
De Gea failed to save any of the penalties from Villareal making it a total of 36 consecutive spot-kicks he has unsuccessfully tried to stop from hitting his net.
His last save was in 2016 against Romelu Lukaku in the FA Cup semi-final.
Villareal with a 7th place La Liga finish has now secured a place in next season's UEFA Champions League group stage meaning the Spanish League will have five representatives.