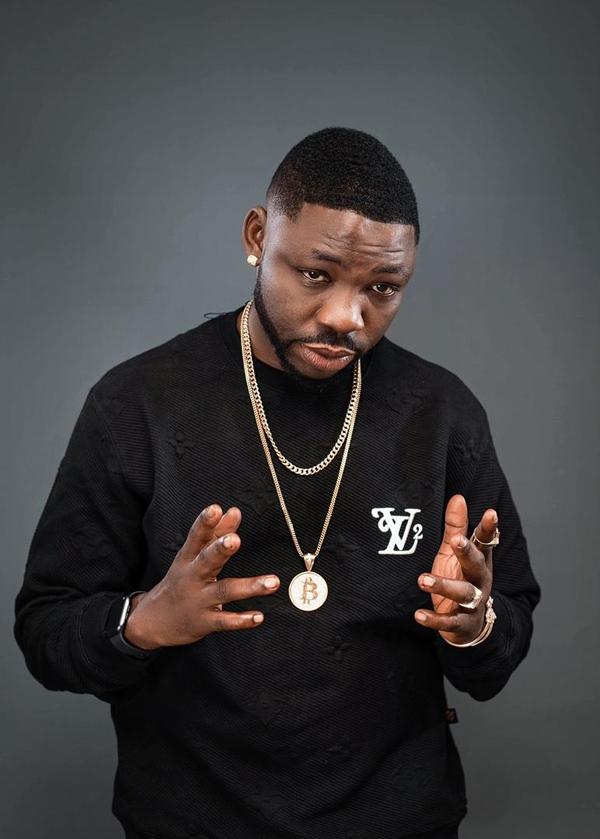 Blooming Nigerian musician, Frank Oshole Aleobua, a.k.a Jahknows has shared his opinion on a matter which recently ignited social media frenzy and generated series of mixed reactions from Nigerians at home and abroad.
Recall that popular social media platform, Twitter, recently established its African headquarters in Ghana, against popular opinion that Nigeria, touted as the 'Giant of Africa', should have been a better choice for the platform to situate its African headquarters.
However, in a chat, the singer who recently released a brand new single titled 'Ghetto Love' opined that Nigerians were the cause of their own misfortune, with regards to the matter on ground.
According to him, because Nigerians have incessantly portrayed themselves and the nation as undeserving of such gesture, the management of Twitter saw neighboring country, Ghana, as a better option to situate its African headquarters.
"Since Twitter decided to situate its African headquarters in Ghana, I have seen and heard so much complains, discontent, displeasure on the management's decision. However, I keep asking myself if we know that we were responsible for this expected misfortune that has befallen us, as the acclaimed 'Giant of Africa'."
"The truth is that our activities on the social media platform itself, our policies as a nation, out laws, our governmental practices and mode of administration and many more factors, informed Twitters decision to set up its African headquarters in Ghana."
"So, we should quit whining, complaining and sulking over a matter that is done and dusted, signed, sealed and delivered, and seek other ways to better our lot as a nation", he concluded.
However, he added that in spite of this misfortune, Twitter has been able to boost musicians' craft since its debut.
He said; "Away from this recent misfortune, Twitter has been able to help musicians a lot in their music-making craft. It has served as a fertile ground for musicians to engage their fans and lovers of good music, helping the musicians get feedback from their listeners."