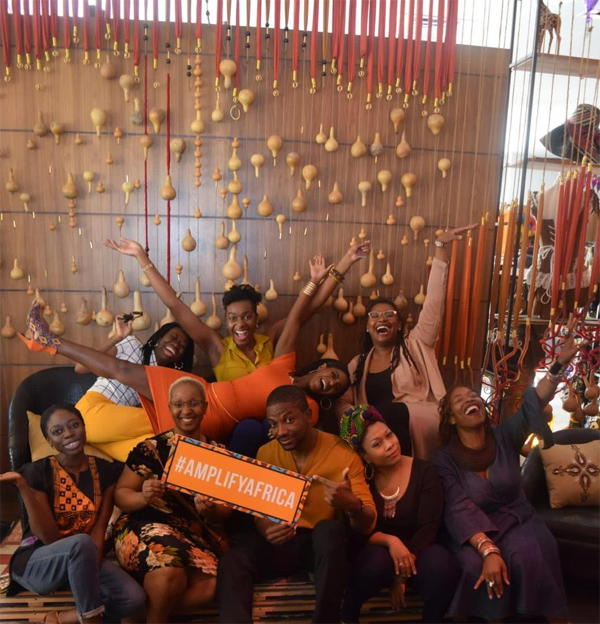 Amplify Africa is one of the private organizations helping internally displaced persons with relief materials and food items. They are one of the few who are helping to minimize the harsh economic conditions caused by the coronavirus pandemic via donations to the less privileged, destitute and the needy.
Timi Adeyeba the COO of Amplify Africa informed our reporter in a telephone chat of their plans to send relief materials to Internally Displaced Persons (IDP) camps around Abuja, Nigeria.
He said arrangements have been concluded for his team to visit some IDP camps on May 27th 2021 being Children's Day. He said that exercise books, articles of clothing, bags of rice, gallons of palm oil, cartons of noodles, toilet rolls, tubers of yam, tins of milk, bags of rice and sachets of seasoning cube will be distributed at these camps. The camps scheduled for these visits are the Area One and Lugbe IDP Camps in Abuja.
There are currently 4 IDP camps in Nigeria and most of the occupants of these camps are people and families from towns and villages ravaged by the Shite sect bokoharam. He said focus will be on orphans, women and children between the ages of 6/13yrs old in the camps.