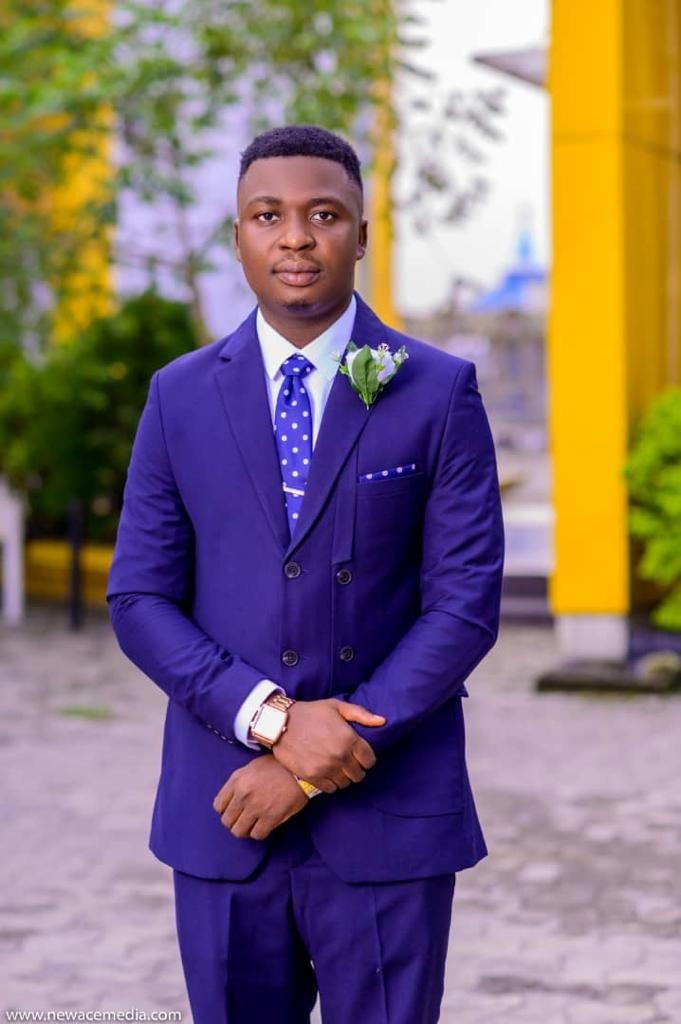 Aspiring to own a global conglomerate, is said to be aiming too high, but no one ever did wrong being so wealthy. It all boils down to being determined on staying focused, consistent, hardworking and portraying a team spirit, in order to achieve objectives.
Ogheneogaga Tejiri is an avid businessman who dictates the tune of his real estate company, through his company; Quest Reality Inc, he has seemingly succeeded in paddling the boats, as its stated goals are achieved on a mutual scale.
The young man who hails from Effurun, Delta State Nigeria, blossomed in the slippery slopes of the Niger delta, and had his academic experience at Christ the Kings primary school, and Army day, abraka grammar school.
Over time, Tejiri bloomed into a man of purpose, as he had graduated from Delta state University. Then he surfed the stations of greener pastures.
His greatest motivation was to do exceedingly well, and for the world to recognize his prowess. Tejiri started his real estate company after embarking on series of training, networking and professional certifications. Then he became a certified real estate professional.
Also, the real estate professional gained himself credits from his clients, investors, contractors, subordinates, as he is a great thinker, crisis manager and innovative leader.
Additionally, Quest Reality, remains a frontier for providing affordable housing across the country and seemingly, Tejiri intends to expand his real estate company across the globe, in order to play a vital role in fueling individual's dreams of owning a house through innovation and trust worthy services.