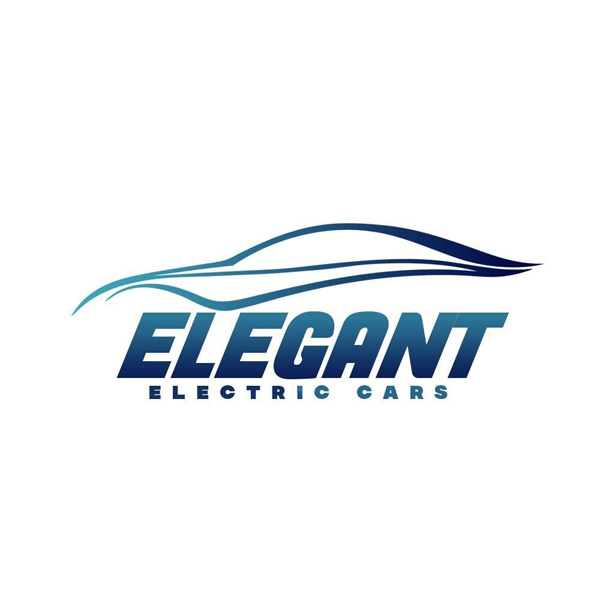 The vast varieties of automobiles are categorized by its affordability which is from an ordinary mundane ride, to grand cars of excellent brands.
This automobile aesthetics with its super cool features always makes its way to the minds of car freaks, who would literally spend a fortune on automobiles.
However, regardless of how eye-catching these cars are, or how exorbitant they get, it is vital to be enlightened on the various possibilities from the expenses lingering in its maintenance.
While longing for a good ride, the fast growing Elegant Cars Trading Limited, is a deluxe automobile company that provides a comprehensive car services under its roof.
They make customers life easy, by selling new, preowned cars in its affluent car exhibition room in Dubai. Thus, the company has staunch supporters, and sales consultants who are fixed with the core responsibilities of ensuring increased levels of customer contentment through impressive sales service.
It also assesses customer's needs and provides information on car models and features that establishes the company's commitment to its valued customers.
However, Elegant automobile company is based on a dealership contract with an automaker or its sales subsidiary. They solely focus on deluxe and luxurious cars trading globally.
Additionally, it has been proven that the company has consistently exceeded clientele's and customer's expectations by securing an exquisite service.
In conclusion, Elegant Cars Trading Limited has tailored auto-workshops in Dubai where premium auto servicing are administered to esteemed its customers.