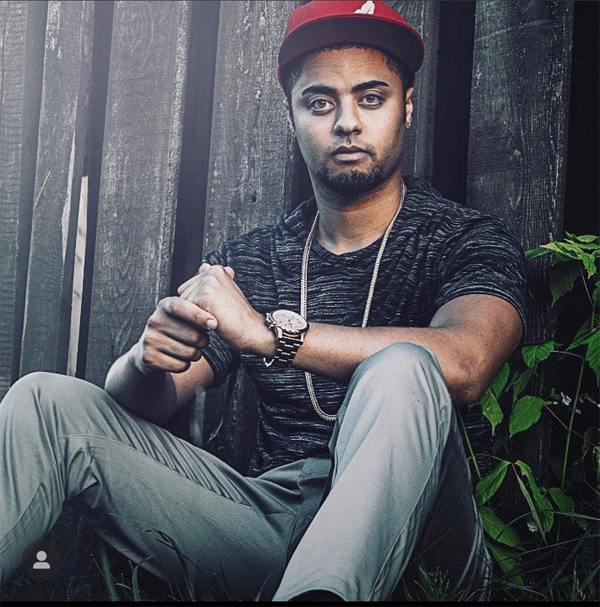 Connor 'Constantlll' Peters better known as CONSTANTLLL has donated articles of clothing, grocery/food and art supplies to two charities in a personal project which he tagged "The Gift Of Christmas".
He said the aim of this donation is to encourage young kids to take up art as a means of expression, communication and to put a smile on their faces in this Yuletide season. He said that art can be used as a therapeutic outlet to mitigate depression in kids and as a means of recreation too.
Connor said he embarked on a distribution drive among his friends and family to raise cash and in kind donations for a Christmas giveaway. The aim being to raise enough money and clothes to provide Xmas gifts for at least 60 kids and their families.
Constantlll said that his expectations were surpassed because of the outpouring of love and support from his family and friends and with the help of the community. "So far we have been able to support and clothe more than 80 kids and their families.
Some of the supplies raised for donation include, cans of tomatoes, tins of milk, packs of noodles, packs or cereal, Sketch Books, Pencils, Crayons, Sharpeners, Charcoal Pencils, Erasers & articles of clothing and blankets.
According to Connor, the pandemic lockdown has caused schools to be closed and helping these kids realize that no matter the career part you choose you can be successful at it once you put your mind to it, is his ultimate goal. "The art supplies is to help these kids develop their art skills as a recreational means and a great way to ward off depression and also help them communication" he said.
Born Connor Peters in London, England but currently based in Ottawa, Canada CONSTANTLLL  is a rapper, singer/songwriter and parody music act.