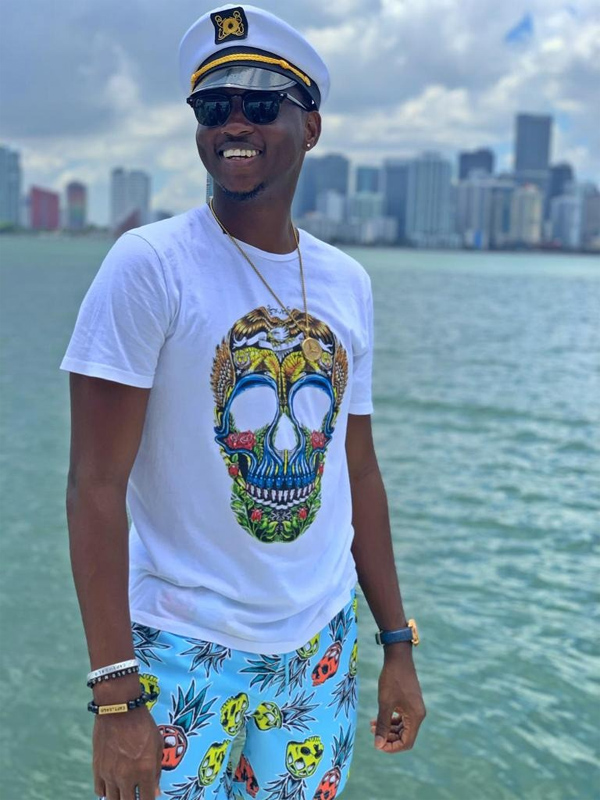 A business owner can openly assert that he is the dictator of his managerial work and that he follows ethical principles. And with billions of companies sprouting from the country's corners, one that deserves to be remembered is concierge services.
However, in the tourism, travel, and hospitality management fields, a concierge is appointed.
As a result, this new business is expanded to include an exquisite framework, which entails enrolling numerous areas of expertise to assist hotel guests on business trips, as well as coordinating and delivering facilities at the spa, restaurant lounge, and other important services as requested by their client. And even so, this new business would be needed in Nigeria, as it is one of a kind. Therefore, all hands are on deck, to see to the establishment of this business.
On the other hand, Oluwaseun Abdulhafis Balogun who is a successful businessman with a wide range of interests had established a successful concierge firm in America, which was called one of the best in the region.
His key objectives are to expand his business beyond the country and to open a branch in Lagos, where the company will offer excellent services to Nigerians of all personalities.
Whilst he had set up his business in America, Oluwaseun had to work much harder and was determined to revert the people's orientations about Africans, particularly Nigerians.
He does, however, enjoy spending time with his friends and learning about new places and things and having fun.
Surprisingly, he admires David Grootman, the owner of LIV, America's largest nightclub, as well as a classy restaurant chains.