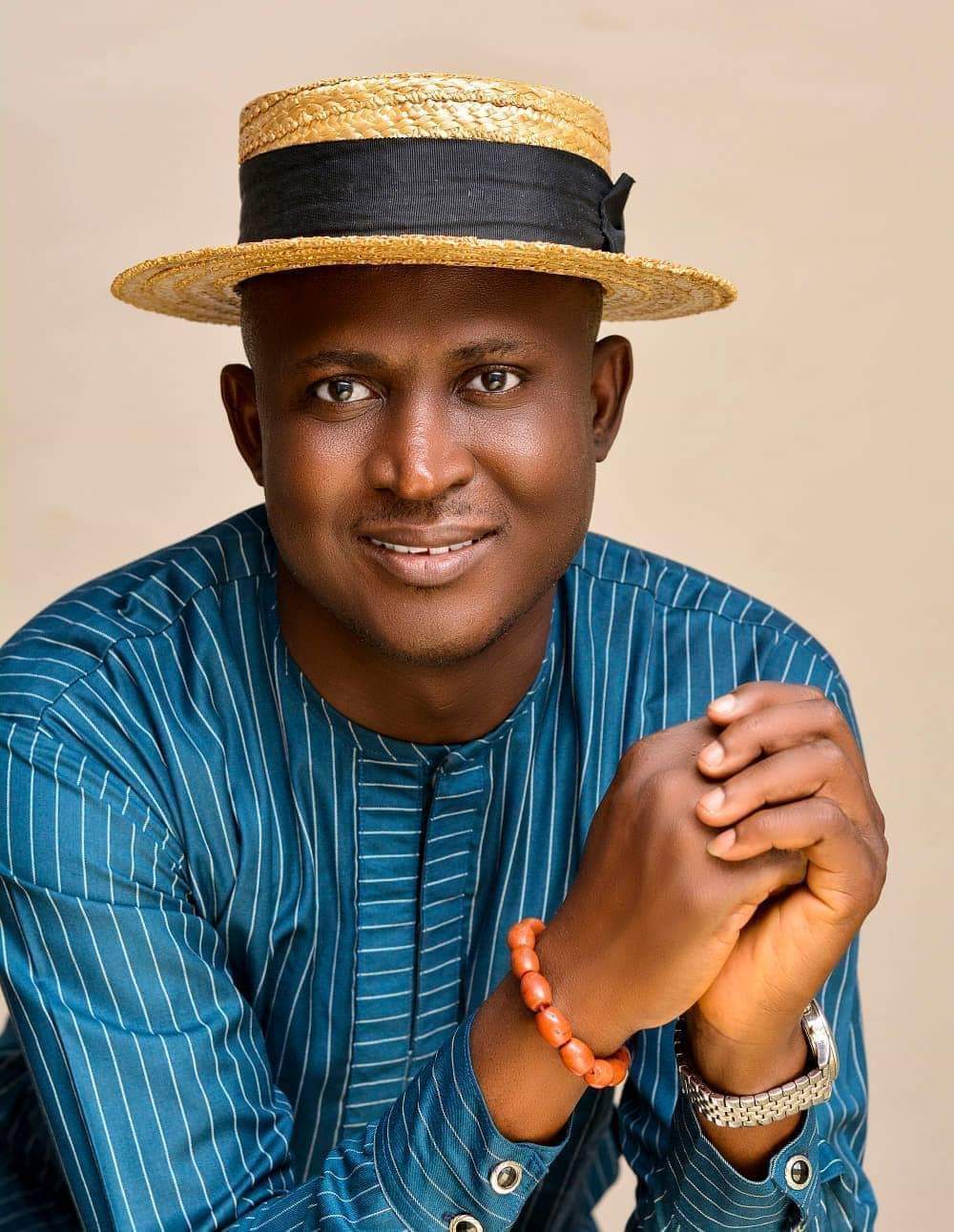 A youth leader from Ekpan community Mr John Evwierhurhu has described chairmanship aspirant in Uvwie Local Government Area Olorogun Daniel Ighedo under the Peoples Democratic party PDP as a renowned community mediator and youth leader with track records.
Speaking in Ekpan, Evwierhurhu said "Olorogun Daniel Ighedo is highly respected because he has grown through  the ranks of community development as a renowned community mediator and youth leader over the years.
"This has given him the prerequisite knowledge and experience to do the needful when it comes to ensuring that peace and tranquility is gotten at all cost with rancor. "
Spekaing further, Evwierhurhu noted that Uvwie being one of the commercial Local Government Area in the state stands a good chance economically and otherwise, this is the major reason  Olorogun Daniel Ighedo
has always advocated for economic diversification and gainful placement for youths to earn well.
"Olorogun Ighedo is the best for the Uvwie Chairmanship position.
"His experience will come to play if given the opportunity to be the council boss of Uvwie Local Government.
"Ighedo  believes in empowering the youths Owing to the fact that a youth that is gainfully engaged wouldn't want to engage in criminal activities.
He has  outlined his good plans to ensure unity of Uvwie through  cultural activities and sports that will see youths women and elders meet in a common front promoting culture and Unity." He said.