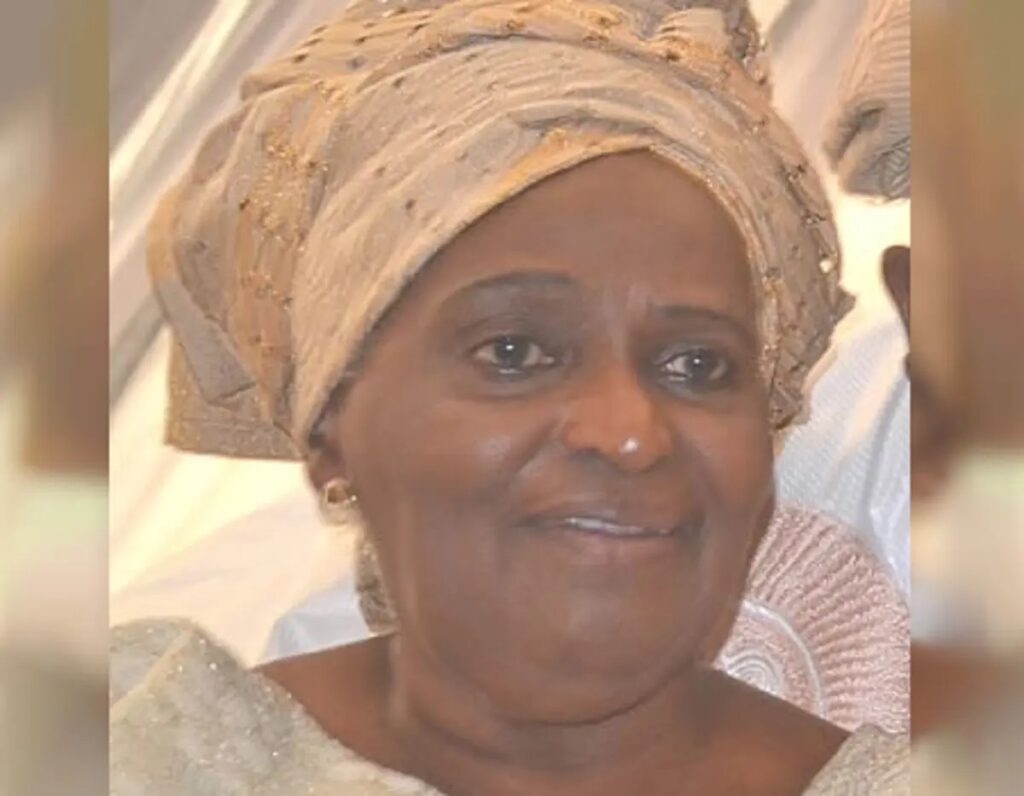 The eldest daughter of Chief Obafemi Awolowo, Reverend Tola Oyediran, is dead.
The former Nigerian Tribune chairman reportedly died in her sleep.
Revd Oyediran was married to Professor A. B. O. O. Oyediran, former Vice-Chancellor of the University of Ibadan.
A statement signed by the family reads: "The children, grandchildren, and great-grandchildren of Professor Olukayode Oyediran regret to announce the sudden, but peaceful passing of his wife of 57 years, Mrs Omotola Olubunmi Oyediran.
"Mrs Oyediran was the first daughter of the late Chief Obafemi and Chief (Mrs) HID Awolowo. She was a very loving, kind and generous mother, grandmother and great grandmother, and matriarch of the Awolowo dynasty.
"She had a very large family because her heart was large, and her embrace wide. She was a friend of the poor, needy and downtrodden. They called her "Iya Alanu Oke Bola.
"She was full of positive energy. She will be remembered with great affection and sorely missed. Born in 1940, Revd Oyediran, 79, was expected to mark her 80th birthday December 1.
"May her soul rest in perfect peace."
According to a source. Revd Oyediran "sleeps well, eats well. She told me she was travelling to London on Sunday, and that she will call me when she gets there.
"The issue she had was as a result of old age, not health-related as such.
"Mama died as chairman of ANN Plc (publishers of the Nigerian Tribune. She assumed the position again on January 1, 2020, after she first served her first tenure between 2016 and 2017
Her death leaves Dr Olatokunbo Awolowo-Dosunmu as the only surviving child of the Awolowo dynasty.
It will be recalled that HID Awolowo, died on 19th September 2015, barely two months to her 100th birthday just as late Revd Oyediran died 16th October 2020, barely two months to her 80th birthday.