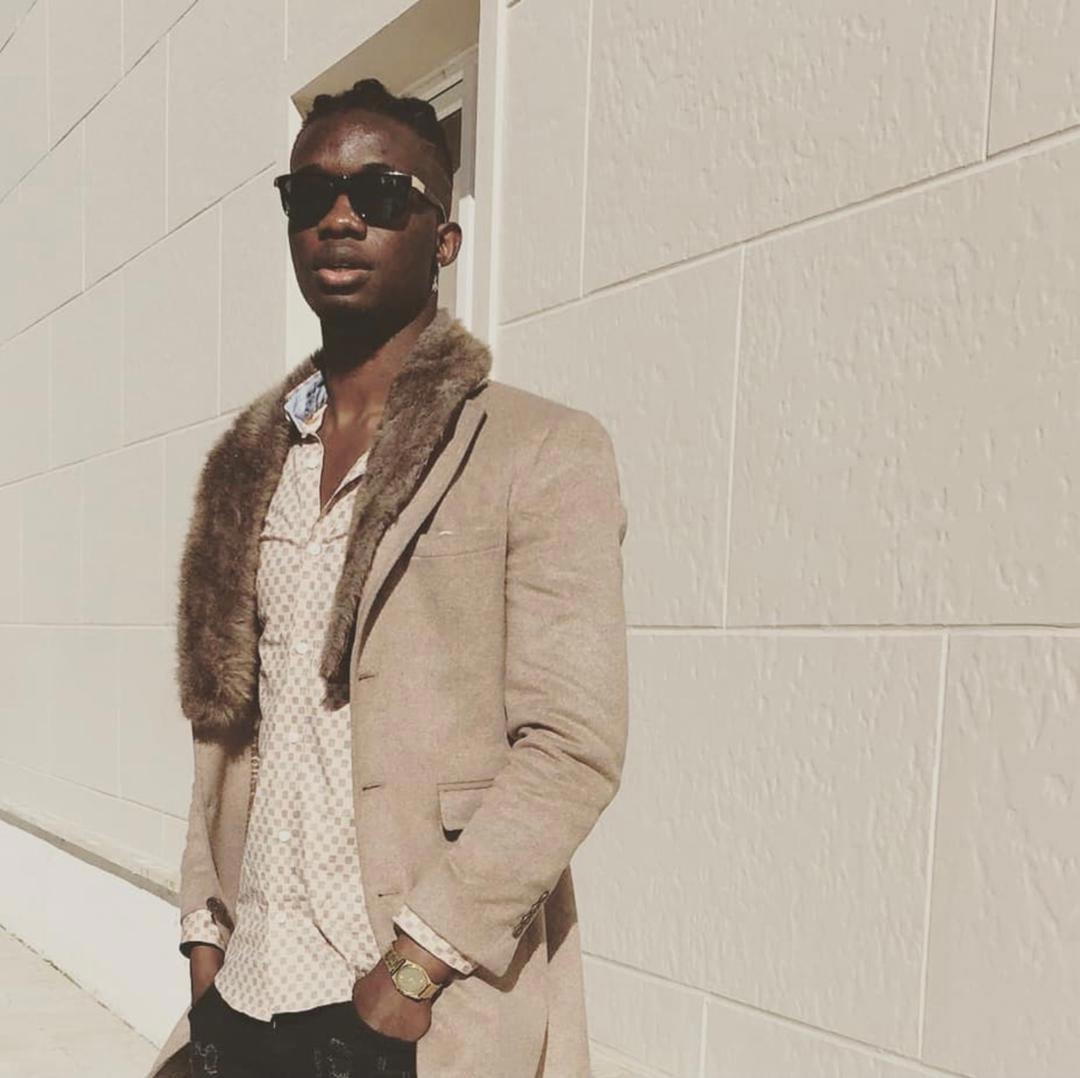 Wemimo Iyiola Samson better known as LinoMrLion no longer needs introduction as he continues to soar and make enviable strides in his career.
Wondering what makes the Turkey-based Nigerian comedian-cum-musician thick and unique, he pointed out his top selling points, " Uniqueness is for the fans to judge. In my own little understanding, I think my slang 'It is finished' is peculiar. I have seen some other artists love it and use it as well, I am proud of that. My style in terms of clothing also speaks volume about me."
Speaking about his major breakthrough in showbiz, LinoMrLion said: "Not many people will remember me for music, because that was a long time ago. But many can easily figure me out as a comedian. So, my major breakthrough in showbiz has been in the comedy genre. My comedy skits stand out because 98% of them are shot in a foreign land, but we still manage to localize our content. While I aspire to reach the level of top acts in the industry, what I am doing presently is well-received by my fans."
Further giving an insight on his background and personality, LinoMrLion maintained that his story is not different from that of at least one out of ten average Nigerians.
Hear him, "I was born into a religious family in Oshodi, Lagos. My dad was a pastor, unfortunately, he passed away when I was 10 years of age. My mum worked hard to raise me and my other three siblings. Had to hustle through education in Augflow primary school, Oshodi, and Moshood Abiola Polytechnic, Abeokuta. I capped it up with MBA in Business Administration at the Aydin Istanbul University, here in Turkey. I have one thing in common with all Nigerian hustlers, and that is the desire to leave life better than the way I met it. This explains why I work hard here in a foreign country to surpass the status quo I was born into."