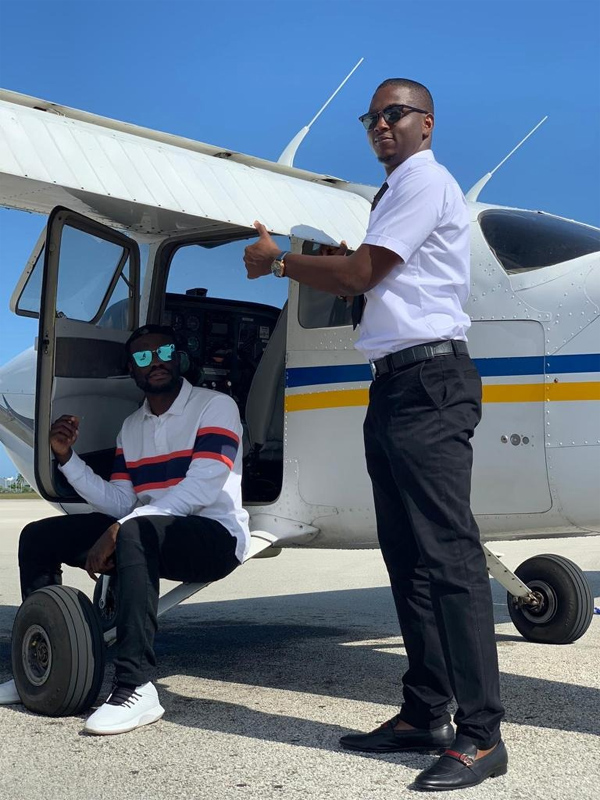 A vision lacking activism is a figment of the mind's idleness. It is simply awesome seeing the Nigerian youths' developing intention of pursuing their aspirations as well as honing their skills and careers.
However, it is joy bearing, watching young people think beyond the norm and live outside of their comfort bubble in today's world.
During a conversational session, Oluwaseun Abdulhafis Balogun, an international businessman, revealed how special he is, and how much of impact he brings to the table.
Nonetheless, the zealous businessman was born on 4th November, 1990, and his origin can be traced back to the western region of Ogun State, Nigeria.
On the other hand, Oluwaseun was born and raised in Warri, Delta State, Nigeria, where he received his basic elementary education.
He had a bachelor's degree from Bells University of Technology in Ota, Ogun State, and a Federal Aviation Administration pilot's license.
He is a pilot, a lifestyle enthusiast, and a human resource consultant, among other things.
However, he had established a successful, friendly, and professional business in America, and was named one of the country's top concierges. His long-term goals include expanding his company beyond America and establishing a subsidiary in Lagos, where he will provide exceptional services.
In addition, since most people had a hard time paying a black man, especially an African-American, he had to work twice as hard and was bent on changing the public's perceptions.
Moreover, the operation went off without a hitch and apart from that, his main goal is to change the public's views of Nigerians as business partners.