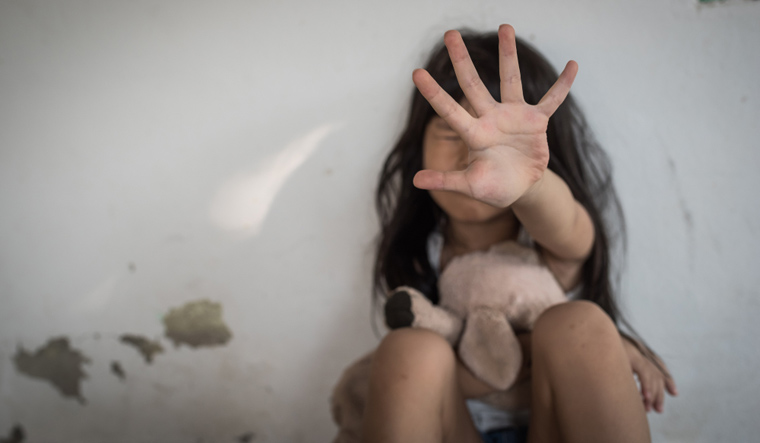 An Ilorin-based legal practitioner, Mr Femi Olorunleke, has advised parents to teach their children morals and stop the girl-child from wearing indecent dresses to curtail cases of rape and other vices.
Olorunleke gave the advice in an interview with the News Agency of Nigeria (NAN) in Ilorin on Friday
The legal practitioner urged parents to teach their children African rich culture and values and stop emulating western world by dressing half-naked.
"Save society from evil. Teach them what is right and stop over pampering them in the name of love," he said.
He said that most parents were the cause of indecent dressing in society because they bought such dresses for their children.
According to him, such parents do not really care about public perception anymore because they only want to impress their children all in the name of care and love.
"What lesson are you teaching a three-year-old girl when you buy her a bum short or transparent attire for celebration.
"Even most parents even take their children to studio for a photograph with the wayward dress and upload such on social media.
"You are gradually teaching them wrong thing. They will think it is good to wear transparent dresses when they grow up.
"That is why most girls later fall, victims of rape, because when they live home they can hardly change their ways of doing things to protect themselves," Olorunleke said.