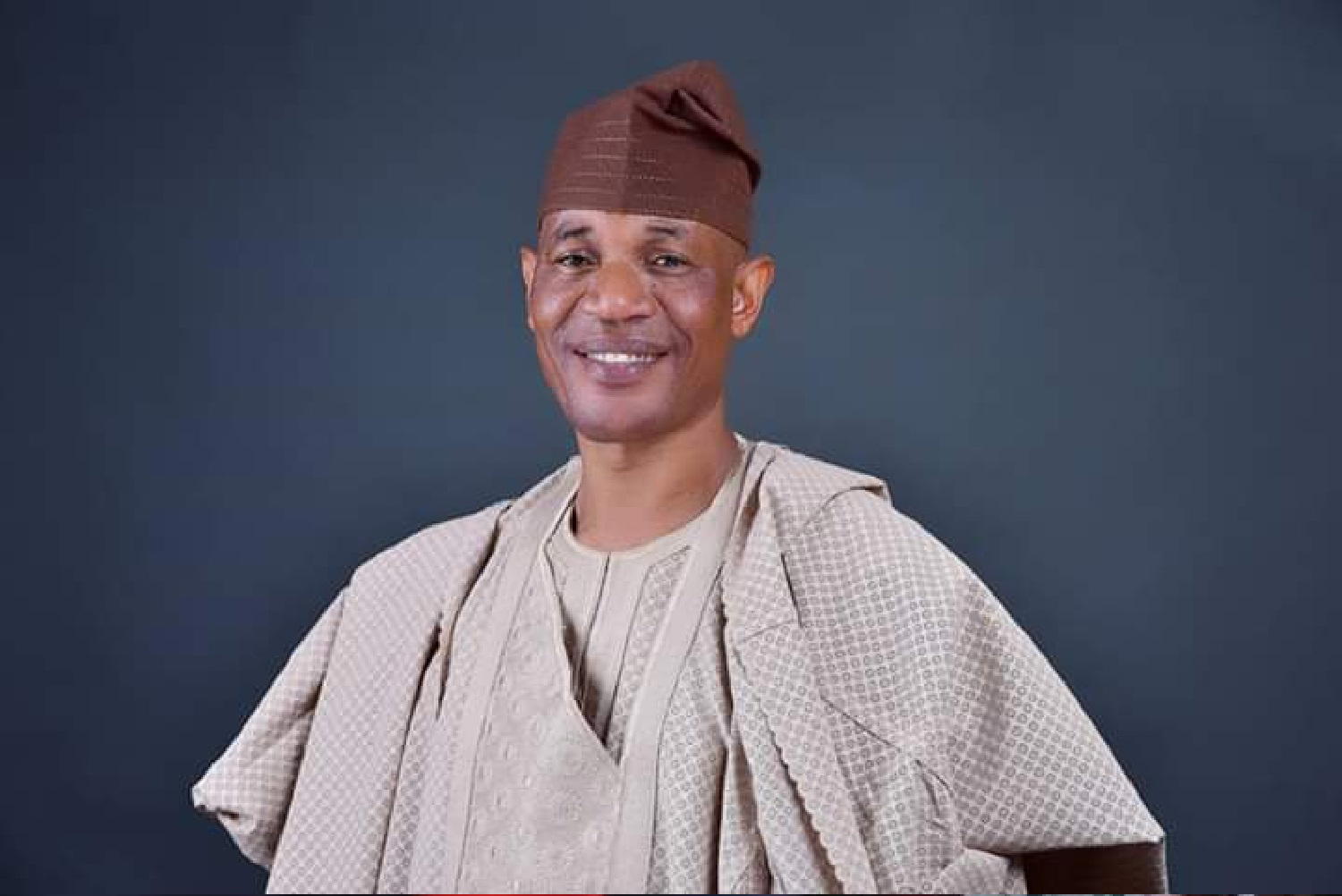 Olusola Oke
Olusola Oke
By Dayo Johnson ― Akure
A governorship aspirant of the All Progressive Congress in Ondo State, Chief Olusola Oke has said that the adoption of indirect mode of primary for Monday election is a subversion of the party's constitution.
Oke is one of the eleven of the governorship aspirants that kicked against adoption of indirect mode of primary for the election.
The Chairman of the Primary Election Committee for Ondo state, Governor Yaya Bello had announced that the party has adopted Indirect Primary as the mode of election for Ondo gubernatorial primary election.
But in a statement issued by Rotimi Ogunleye, the Director Media to Olusola Oke said that " the Campaign Organisation views this development as shocking and a clear departure from the position of the eleven gubernatorial aspirants who expressed their open preference for direct primary in a letter jointly signed by all the gubernatorial aspirants and made available to the National Caretaker Committee of APC in Abuja.
"As a campaign organisation and stakeholders in the coming election, we wish to bring to the notice of Governor Yaya Bello and our national leaders that the adoption of Indirect Primary runs contrary to Article 20 of the APC.
" If it runs contrary to any section of our constitution, it is also proper to say that it is a subversion of the constitution of our party.
"For the sake of clarity, article 20 (III) of APC constitution stipulates that for indirect primaries meant for the purpose of nominating a candidate for election, it shall be done at a designated venue for that purpose by an Electoral College of delegates democratically elected by members of the party from various wards contained in the particular constituency.
" lt said further that voting at the Ward Congress to elect the members of the Electoral College shall be by secret ballot. Summarily, the constitution of our party though permits either direct or indirect, it however makes it compulsory that election of electoral college delegates must be conducted.
"Arising from this section of APC constitution and as members who have sworn to uphold the constitution of APC, we dissociate ourselves from this obvious violation of the constitution of our party.
"We hereby appeal to our supporters and the majority of our party members who seek a new order in our party to go ahead and vote for Chief Olusola Oke, SAN.
"All our programmes, campaign and mobilisation for the primary election is on top gear. We appeal to the delegates to cast their votes for Chief Oke because he represents the new order in our party.
He said that " we believe the primary election is going to be determined by the resolve of the delegates who are members of our great.