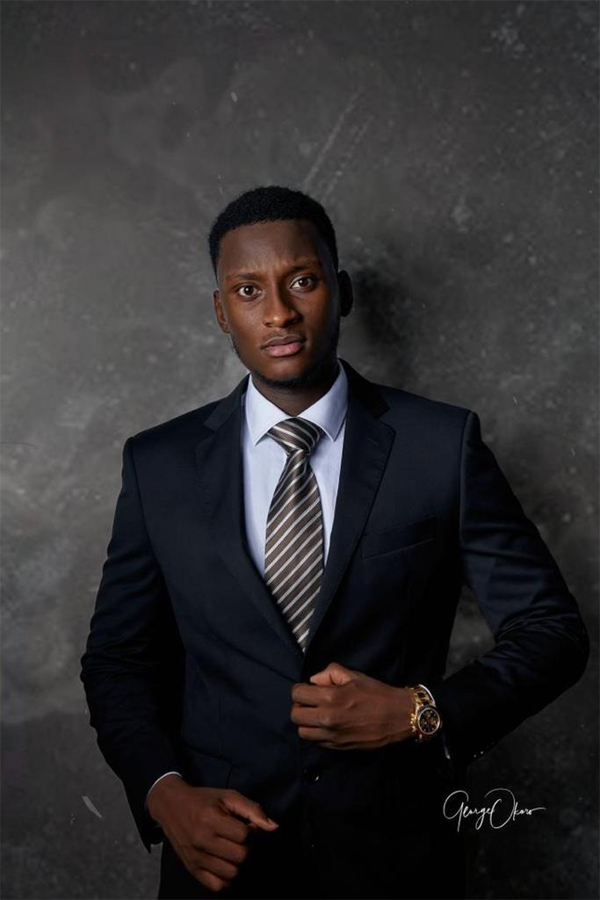 Adding a gloss polished ragtop to one's expense list is unquestionably a wise move towards living one's best life. Alternatively, one may be seated amongst a lavish display of luxury automobiles. Nevertheless, it is a swig from a bottle of delectableness.
Every individual will adore and enjoy a luxurious trip in a high-end car. These luxury cars, without a doubt, combine magnificent features to provide a thrilling driving experience in comfort and space.
AbujaCar Properties and Automobile Limited is a high-end automotive firm that offers comprehensive car services. They make customers' lives easier by selling new and used vehicles in their opulent car showroom in Abuja.
However, the business employs committed employees and sales consultants whose primary responsibility is to ensure customers loyalty through exceptional customer support and sales service. Customers' needs are often taken into account, as well as the company's ability to deliver.
In addition, the company promises to provide clients with the vehicles of their dreams while providing excellent service. On that account, the company's watchword remains creativity, transparency, and continuity, which will continue to benefit the company.
Furthermore, the automotive company exhibits a wide range of high-end and elegant vehicles produced by premium brands.  Such cars are; Bentley, BMW, Bugatti, Cadillac, Ferrari, Jaguar, Lamborghini, Maserati, McLaren, Mercedes Benz, Mini Cooper, Ford Raptor, Porsche, Range Rover, and Rolls Royce.
Finally, an intriguing aspect of the enterprise is its ability to have a team spirit in compliance with the company's behavior.