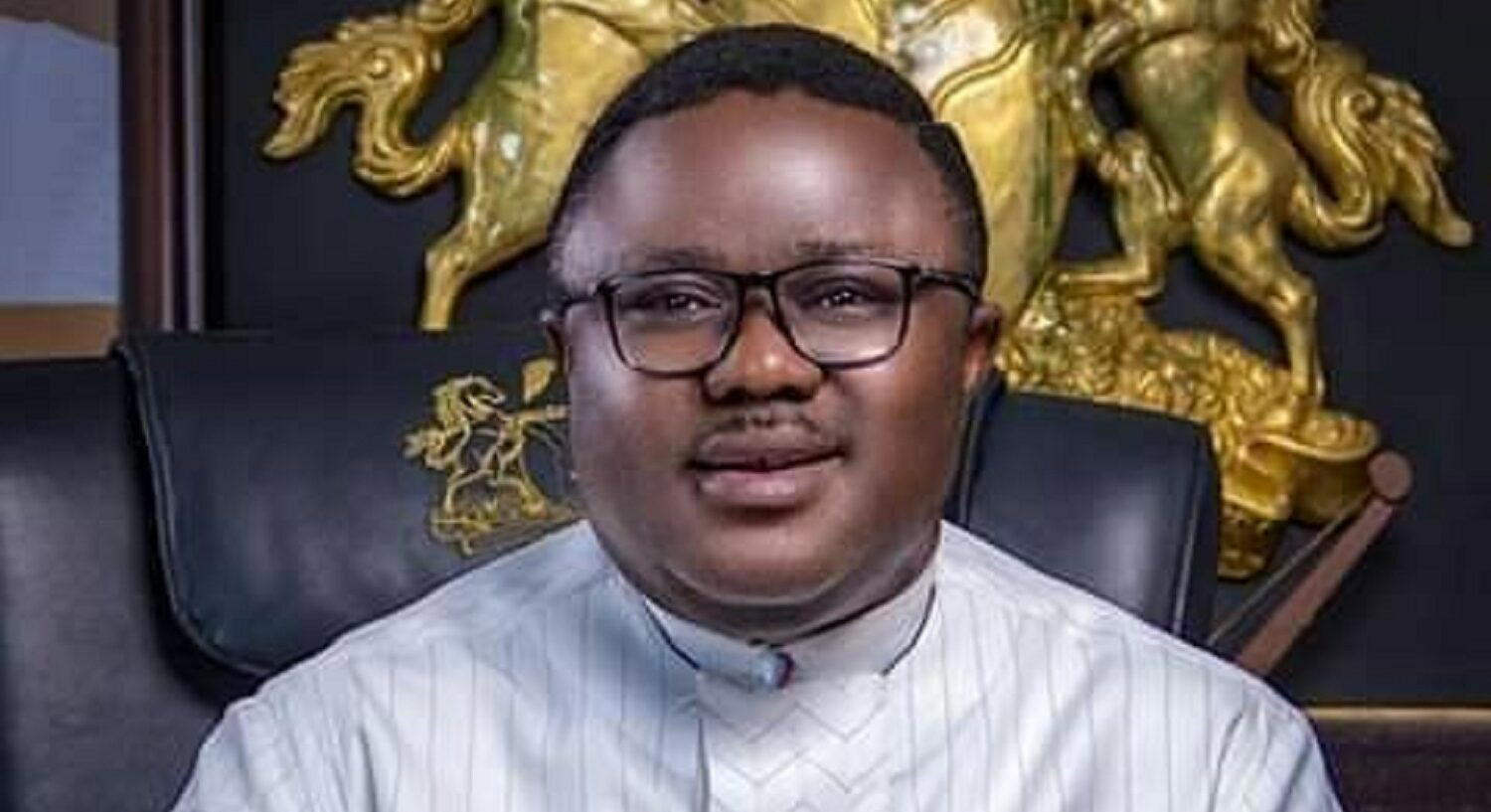 Governor Ben Ayade of Cross River
Governor Ben Ayade
The Accountant-General of Cross River, Mr Joseph Adie, says that the gratuities of retired civil servants in the state had been paid up till February 2014.
Adie made the disclosure in an interview with newsmen on Wednesday in Calabar.
He said that although government had cleared the payment of 2013 gratuities, its monthly allocations from the federation account had dropped drastically and were not enough to pay workers' salaries.
"The highest allocation that comes to Cross River monthly now is around N3 billion; sometimes it's N1.1 billion or even N1 billion.
"I am sure you will be surprised that even some states with high allocations, still owe pensions. But for us, we are making efforts to pay. In fact, at a point, we were setting aside N200 million every month," he said.
The accountant-general also debunked the claims by some retired civil servants in the state that they were asked to part with N200,000 by some workers in his office before their gratuities could be processed and paid.
Adie, while denying the allegation, said nobody had told him about anybody asking pensioners in the state to pay any money before their gratuities could be processed.
"It is a very grave offence to ask retirees and pensioners to pay any money before receiving their gratuities. It is an act of wickedness.
"In a situation like this, I must confess that I am not aware of such a development from anywhere, and I must say that I will be the last person to partake in such an unwholesome practice," he said.
The News Agency of Nigeria (NAN) reports that a group of retired permanent secretaries and some civil servants in the state had alleged that some staffers of the accountant-general's office demanded N200,000 from them before processing their gratuities.