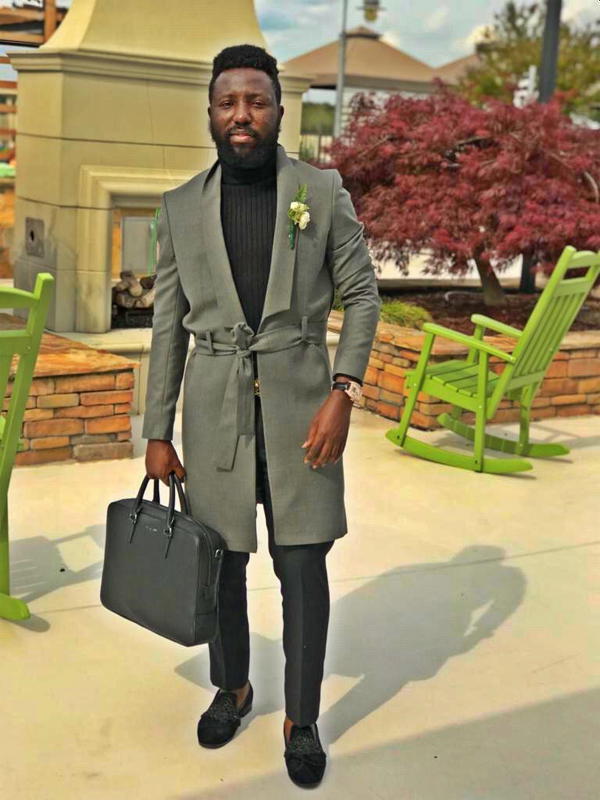 With its corporate headquarters located in Apapa-Lagos, SOG 24hours Logistics is founded with integrity, built on reliability and designed for sustainability. SOG 24hours logistic is an asset-based logistics services and solutions provider; and we are strategically positioned to enhance the logistics capacities and capabilities of our clients.
We offer top-notch, affordable transport services without compromising on the quality of service. We empower our customers with the ability to handle all transportation needs with one call; thereby enabling our clients to focus solely on their core business activities while we cover the transportation/logistics aspects.
The mission of SOG 24hours Logistics is to be recognized as the 'One-Call for all of your transportation needs. This is accomplished through ongoing 'people and process development' while continuously implementing innovative ideas and solutions.
We pride our self in our ability to provide the best customer service and carrier management in the industry; through land, sea and air transports solution. Critical services provided by SOG 24hours Logistics includes distribution, transportation, imports & exports, trailer rental, conveying of containers and OCTG products.
SOG 24 Hours Logistics has been gracious to have worked with prestigious brands such as Shell, Chevron and Kaystone Global Resources Limited. As Mr. Ojitevwobo Agberhiere, CEO of SOG 24hours Logistics rightly puts it; 'We understand the importance of on time delivery; we have passed the tests of our customers time and time again, demonstrating that our level of service is second to none. Our entire team is commitment to safety, service, and damage-free freight deliver.'
The management team of SOG 24hours Logistics is deeply involved in the operation and strategic direction of the business; with an unwavering dedication to corporate philosophy and ideals. At SOG Logistics, we strive to ensure that we are bringing real value to our relationships by proactively supporting our customers and going the extra mile to deliver service excellence.
Over the years, our span of operation includes over 100 associates and about 30,000 equipments. Without a doubt, safety is a top priority in our operations; as we are committed to sharing the road with the general public. We therefore invest massively on safety, service and placing our drivers in the best position to succeed.
Agberhiere, the CEO of SOG 24Hours Logistics, is a man of vast experience and excellent reputation in the Logistics sector. Over the years of active service and hard work, he has demonstrated a unique level of entrepreneurial ingenuity that separates him from his contemporaries.
He holds a bachelor's degree in Industrial Mathematics, from the prestigious Federal University of Technology Akure, Ondo State. Years after his academic training, and haven gained considerable industry, Mr. Ojitevwobo Agberhiere vied into the logistic industry with the establishment of SOG Towing Services LCC in Atlanta, USA.
Over the years, Mr. Ojitevwobo Agberhiere gained significant wealth of experience in the global forwarding, shipping and logistics industry. His passion for solving logistics bottlenecks and service inefficiency in Nigeria prompted him to establish logistics outfit in Nigeria, his home-country.